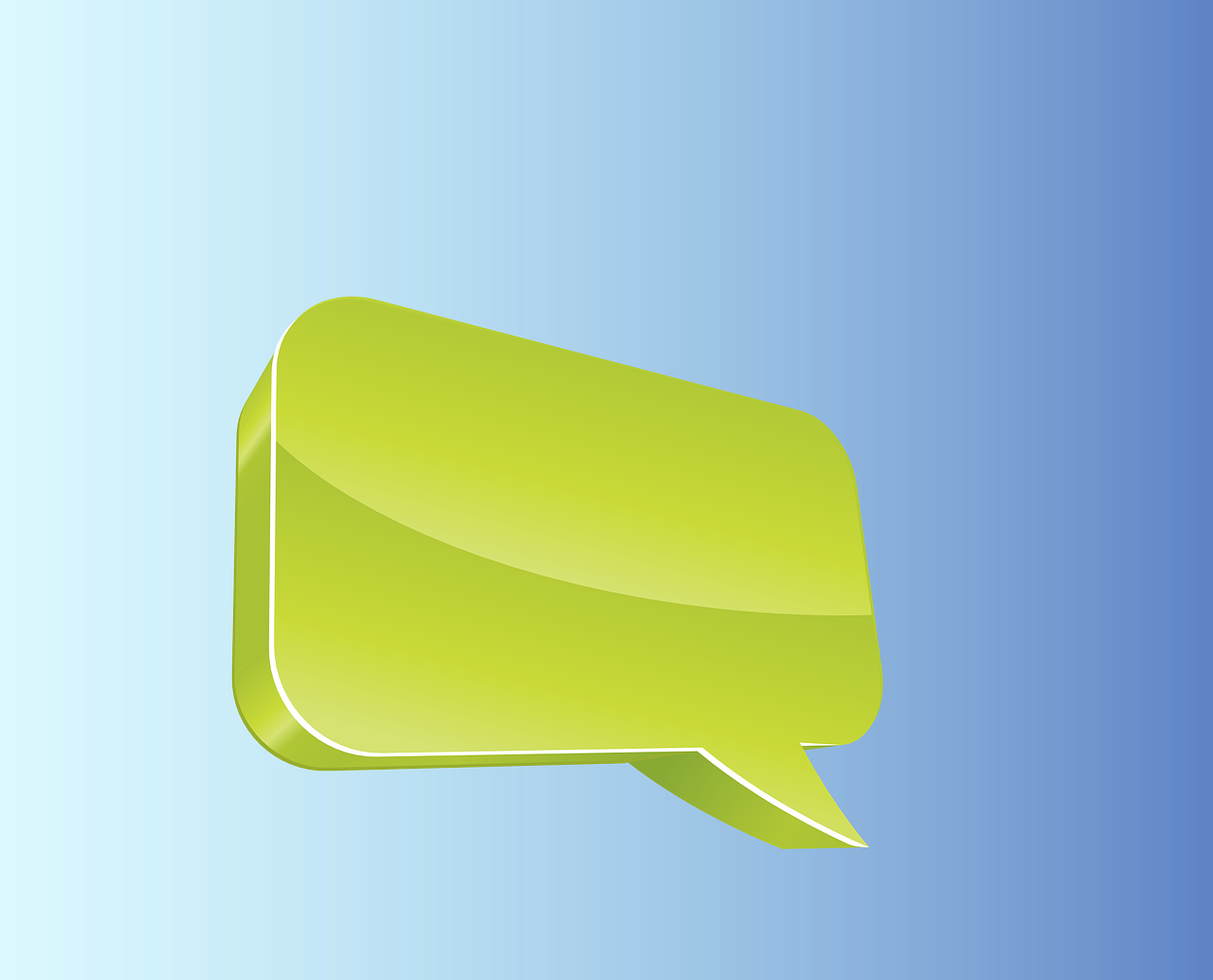 source
Today, I want to discuss something briefly and it has to do with engagement. I have noticed that engagement has been on a steady decline since the engage initiative by amr008.pob was discontinued.
The engagement initiative was a nice addition to the pob community, however, some people were gaming it so it had to be stopped, and we've not had any alternative since then. It would be nice to see someone come up with something sustainable.
The reality is that engagement needs to be incentivized for people to actively engage. It is a sad reality but it is true. I think the same applies to staking. People stake so they can have a larger share of the community's resources and also influence.
SUGGESTION:
I think the most effective way to go about engagement would be to follow the ecency model. I think it would give the pob token a better use case.
Currently, the ecency app has a point system where people earn points for performing various activities ranging from voting, commenting, post, etc. These points can later be redeemed for upvotes or used to promote one's content. This in my opinion is where proof of work meets proof of brain.
I think with a point system we can track the activities of community members (this gives me centralization vibes) and reward those who are actively engaging and using the POB frontend. So the development team can look into this. I think it is an idea worth considering.
Now, to the main discussion of the day, engagement. I have noticed that most of the posts on proofofbrain frontend average zero comments and you find most authors posting twice or thrice a day. I find it strange that authors continue to churn out content without feedback.
Most times when I see a post without engagement I tend to either comment or ignore it, especially when I notice the author isn't making any effort to promote their content. That, in my option, is a total disregard for the creative process. If you don't care about engagement or promoting your content I honestly don't think you deserve to earn anything.
One of the easiest ways to get engagement on your post is by engaging with other people's posts. It is the simple law of reciprocity. I believe if i make the conscious effort to engage with people and give meaningful feedback, there is a chance that they would reciprocate.
I came across the idea of making 10 comments per day before making a post some time ago, and that has been my standard for engagement. I try to engage with a least ten persons a day on the chain.
I think if every active user tries this formula we will have more engagement on the chain and communities. Also, I think this is a great time for newbies to establish themselves in the POB community and hive by being more visible through engagement.
Unfortunately, posting regularly won't give you the exposure you need because the reality is most people aren't reading, especially posts from accounts they are not familiar with. So your best chance of getting any form of attention is via engaging.
From my experience, I have discovered that it is a lot easier to come up with engaging content when you are actively consuming content. This is because you are aware of the trends and it is easy to tailor your content to meet people's interests.
In conclusion, I will like to see the core team work on a different initiative to boost engagement. I will also like to see new users take on the challenge to engage more frequently. Cheers!
---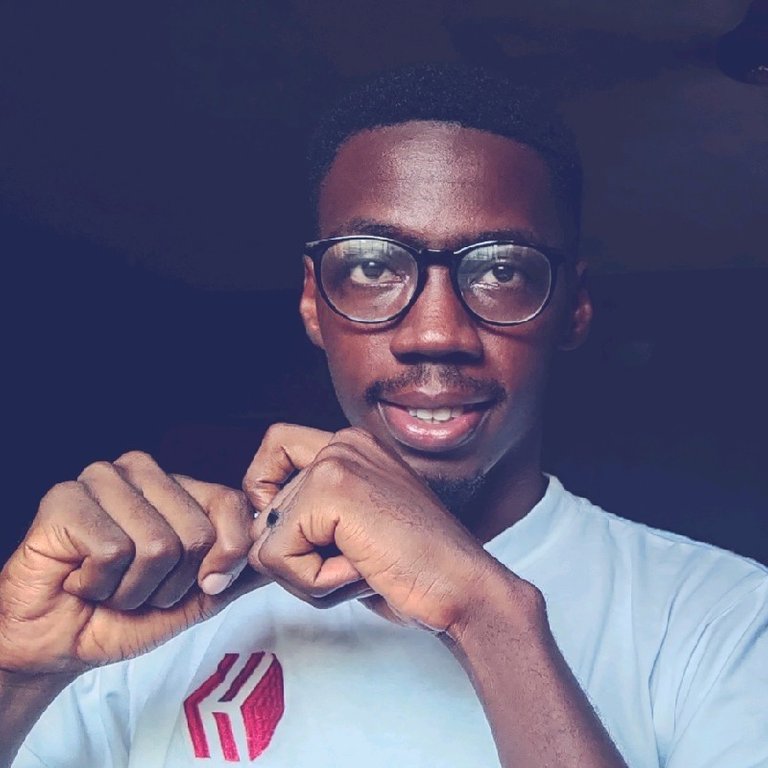 My name is Chinonso Ekpemandu. I am a digital nomad. I create opinion pieces and share my life's journey on a decentralized platform called hive, whilst exploring the digital landscape for opportunities.
Below are links to some of my recent posts:
---
CONTACT AND SUPPORT
Discord: nonsowrites#0031
Twitter: iAM__NONSO
Telegram: @nonsowrites
BSC wallet: 0x88B30Cfe2cC50c84A673E7e0befF6b865D362E01
Bitcoin Address: bc1qprsj8vk576nev278ymqnxuc67vredaz0wjxymp
---
Posted via proofofbrain.io