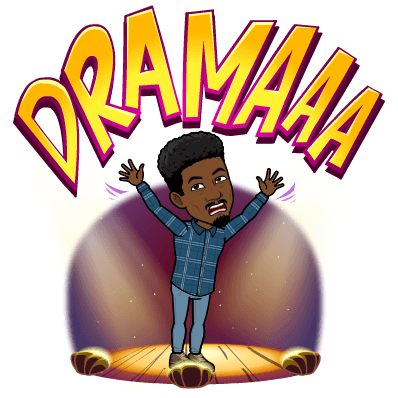 A lot has happened in our small community in the last few weeks. I have shared my two cents about some of these issues. However, my involvement has been minimal, especially in the drama going on here and I have my reasons.
KNOW YOUR PLACE.
It is far too easy to get distracted by matters that do not concern you. Before I do anything on the chain I first determine how much of an impact my actions will be in that situation. If it is not significant then it is not worth doing.
For example, some people can fight abuse in this community and I am not one of them (yet). The best I can do in this scenario is to report abusers to the right channel. If I go about flagging people it certainly would be futile.
PICK YOUR BATTLES
It would be foolish to go into any battle without having the necessary tools to fight. Tools in this context will be influenced and stake. You cannot cause any change with your voice and opinion if you do not have any influence.
Some time ago, I got into a battle with a whale and that destroyed my progress for months. Guess what? No one came to my aid and I had to struggle through that period. It was the right thing to do but I would have gone about it differently and effectively.
AVOID PICKING SIDES
It is quite safe and reasonable to be as diplomatic as possible. This enables you to dialogue properly without creating unnecessary enemies.
I see a lot of people stick out their necks for others so easily, most times out of bias. I would never troll anyone just because I don't like them (and there are a lot of people I don't like here).
FOCUS ON THE THINGS THAT ARE IMPORTANT
For me that will entail building my stake, engaging in meaningful conversations I feel would help this community forward, helping those I have onboarded to achieve their goals.
There is just so much good one can do. I would rather focus on those things rather than get into silly fights over trivial and subjective things. It is not worth my time and energy.
This post is directed to newbies especially. A lot is happening on the chain/community and it is easy to get distracted and lose focus on what's important. Never forget your purpose here. Cheers!
---
Posted via proofofbrain.io