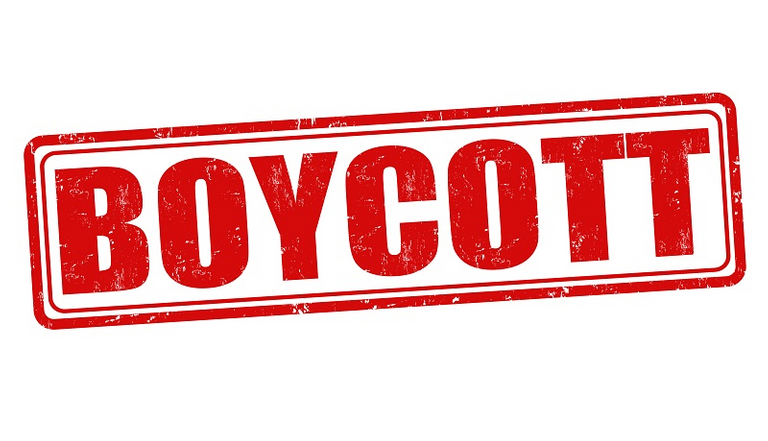 I had previously spoken highly of the @hextech witness, I am now going to publicly denounce that support as I have been flagged by @rishi556 and was provided with no explanation for this flag, it was also on a post with a lot of community engagement and there are others wonder why I was flagged by a witness for covering topics I have covered for over a year now on the hive.
Hextech
A joint witness from @rishi556, @sn0n, @edicted. Helping develop a better future for the hive. Stand up against extremism. Be kind. Wear a mask. Respect everyone.
I wonder where the respect is for people who question the narrative the media pundits are on about... Experimental vaccines that have not completed clinical trials and are being issued on mass to the world's population.
Is this extremism to question a new DNA modifying vaccine, that has not completed clinical trials?
I guess @hextech witness is not the place you should question authoritarian influences in the world around you, I should just shut up and sit down like an obedient little slave right?
P.S. There were 2 posts downvoted with community accounts, maybe 1 was yours and you support my freedom of expression and concern for good medicine practices that involve informed consent. Both posts covered similar topics, and there was no explanation provided.
I am now going to remove my support for this witness that doesn't provide a quality service to the community and infringes people's freedom of expression without explanation.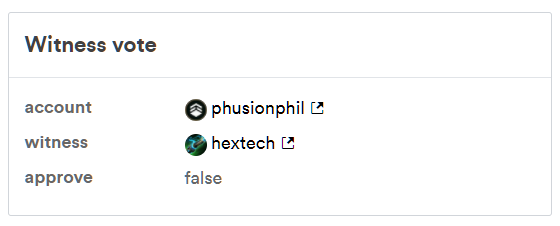 ---
Posted via proofofbrain.io