WARNING: SCAM ALERT (Keep Your Keys Safe); Video Inside!

WARNING: SCAM ALERT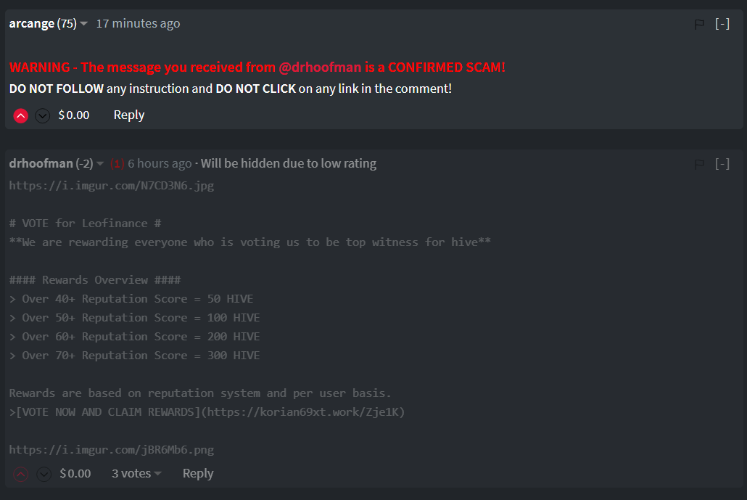 What you are seeing above is the raw data without images or hidden links of a current scam that is being conducted on the HIVE Network. So far I have tracked two different accounts in which is using this same scam (@drhoofman & @mohandes) but there could be others. Below is the message shown as it appears when the scam is first initiated. If you see the below message in anyones topic DO NOT CLICK ANY OF THE LINKS IT DISPLAYS / DO NOT GIVE YOUR KEYS OUT.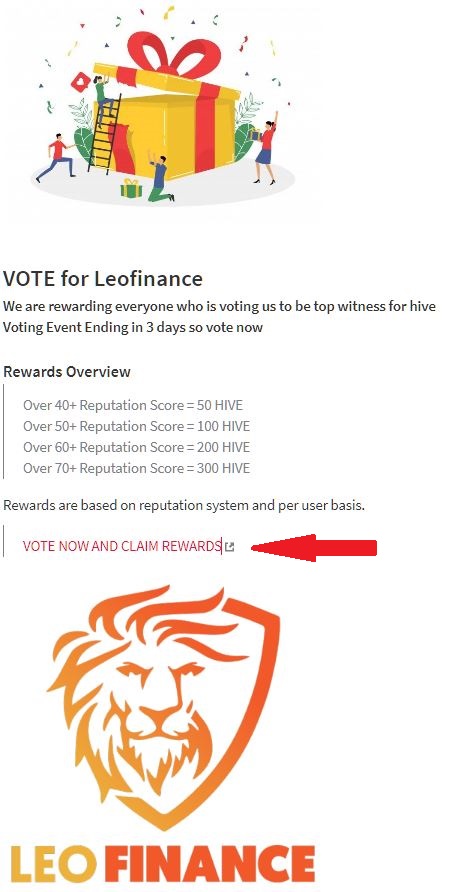 I have created a short video below in which shows where the links lead to if clicked. The end goal of this scam is to trick the unsuspecting user to put their MASTER PASSWORD in a clone site of hivesigner. If you do so your account will be compromised as the scammer will have then got access to your HIVE Account (Likely to steal everything in it). The clone site URL looks like this-->
justnetwork.tech/hive/
while the real hivesigner webpage uses hivesigner.com. Always check the URL of any sites you plan on putting your Hive Network keys in.
Disclaimer: I used as many tribe tags as I could so the warning message would reach as many as possible. Resteem or create your own warning post to help spread the word.
---
Posted via proofofbrain.io
---
---