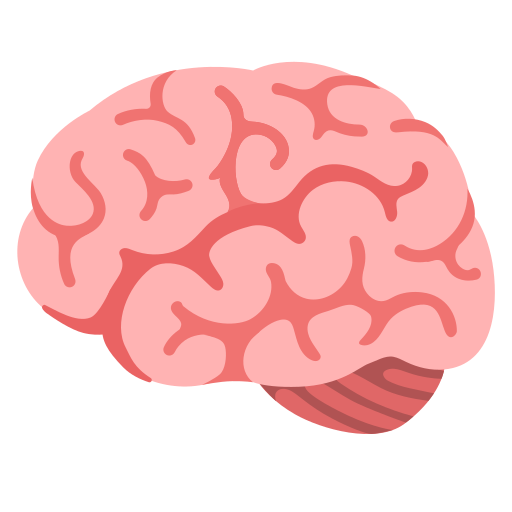 Santander in Spain.
I opened that account 8 years ago. The irony is I have also a UK santander account and that still works.
I asked them why they wanted to close my account. They say because I am not leaving money in there due to buying cryptos.
Roughly 25% of my money was going into that account. Still not enough for them is it!
I care not they shut the account down. I received in full my balance to my UK santander account.
I have a bank account in Hong Kong, Thailand, Poland and the UK so I care not a jot.
Double standards is it not though? UK account I can, Spanish I can not?????????
The fuckers are scared it seems - I am not the only one, see below.
Integrated solutions.
We can cut those in con-trol out of any equation using alt currencies. Cryptos,
As we can pay wallet to wallet via a nano s ledger (my fav) or any other wallet we can take offline.
I have sold parts to people, bike parts using dogecoin (no I am not saying buy dogecoin) and it went wallet to wallet in minutes.
This is what the tax freaks fear the most.
And bankers. (change the B for a W please bob) UK joke regards blockbusters.
But it seems the bankers (w) are running scared of cryptos.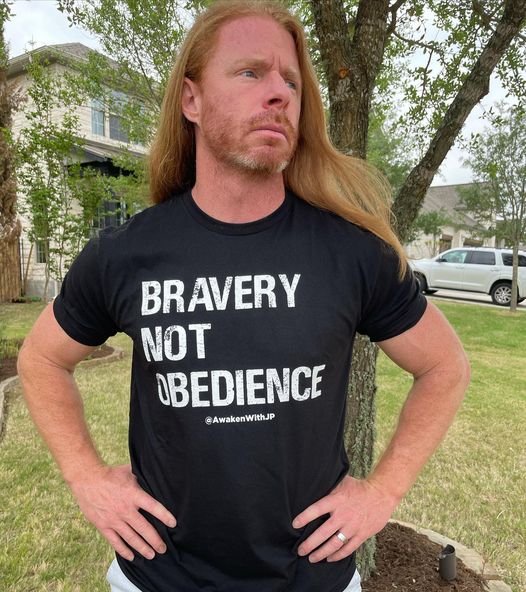 Integrated solutions is from my engineering days in the automotive industry.
We also worked just in time.(Cryptos can be fast = just in time to pay)
Solutions not problems. (you have the tools use them)
POB, Hive, BTC and all cryptos will play a very important part in the future IMO. Just my opinion.
As it gets away from the leaches and tax freaks money backed by nothing.
The solutions are there for all to see. Implementing them will have to be next.
There are no problems, there are only solutions.
My grass was getting long, and it would take me weeks to cut it, then I would have to start cutting it again.
If I bought a tractor to do it, then I would have to buy a combine harvester too.
So my solution was simple.
A gent 2 farms over has cows, he has to feed the cows in the winter. He cuts my grass, he harvests it, and he gets it to feed his cows.
Mutual cooperation. And I save a fuck load of money. We both win, and it costs both of us nothing.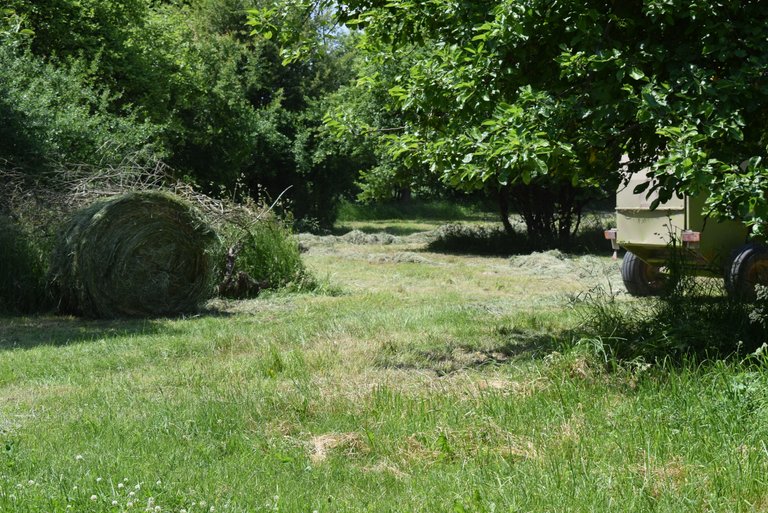 Politicians do not like integrated solutions.
But then again they are useless fucktards anyways.
They also do not like mutual cooperation, as it does in no way benefit them.
There was no money changing hands so no tax to pay, get the picture yet?
If you want to take their fake money (Fiat) system down. YOU already have the tools.
POB, Hive, BTC. Etc.
You have the tools with private wallets too.
You are the future. You all know you can do it. The investors will come flocking to escape money.
Make shops cryptos only. The websites are coming for video cryptos. The rest is down to you.
It is a fast changing world. You are part of it.
In YOU I trust.
They are running scared, finish them off!
Have a superb sunny day ahead.
Picture of the year. Polish PM being chased by us farmers.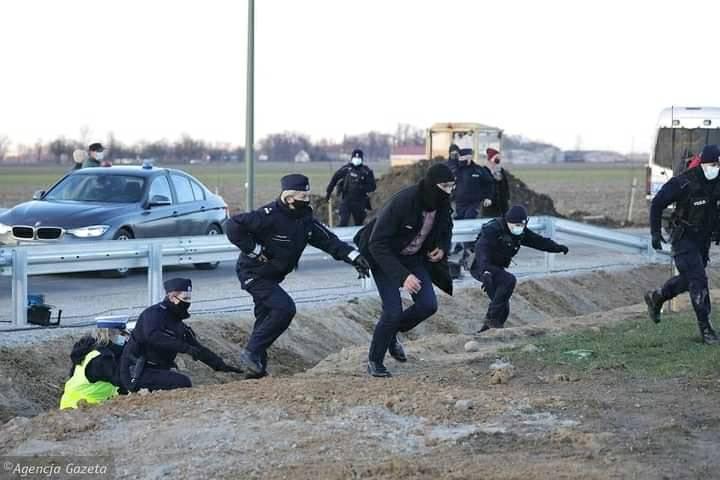 ---
Posted via proofofbrain.io