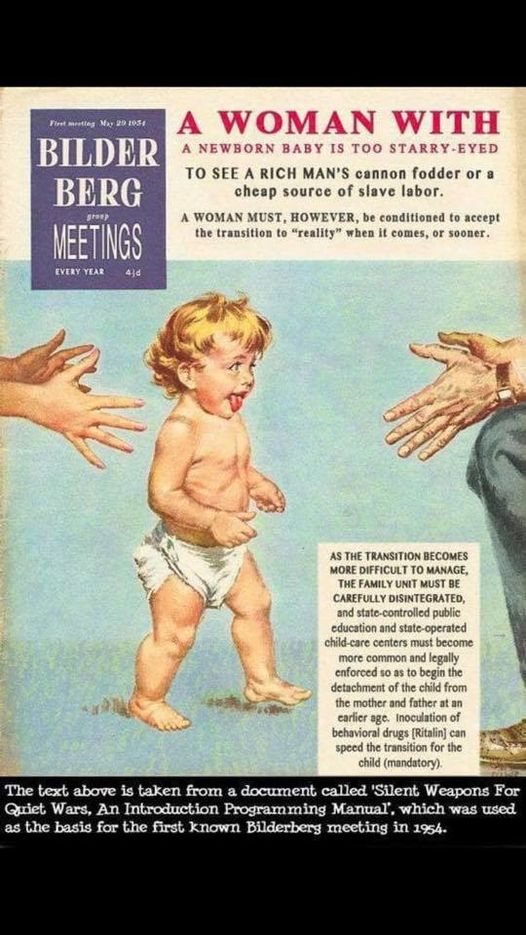 The web of liars runs deep.
For context this is the lady I mentioned yesterday that was trying to warn people about adverse reactions to the little prick.
https://hugotalks.com/2021/06/07/ex-nurse-gets-hassle-for-telling-jab-crowd-yellow-card-numbers-hugo-talks-lockdown/?fbclid=IwAR2QdblY9xO9vOGDRMtdwBFtVxcxS5QFjkEzUXWmxAJTLw7WDSxugdGzXK0
She was not received well even though she is an ex nurse and only trying to help people.
This comes down to brainwashing does it not?
The web that has been spun by those that are closest to the printing press is impressive.
It stretches from government, to the IMF, World bank, UN and way - way beyond.
Since 2015 they have been coming for cities. Any city it seems.
"The Strong Cities Network, a global police force controlled by the United Nations?"
"The Global Parliament of Mayors is a governance body of, by and for mayors from all continents with a vision to the world in which mayors, their cities and networks are equal partners in building global governance."
Source = https://unitynewsnetwork.co.uk/the-strong-cities-network-a-global-police-force-controlled-by-the-united-nations/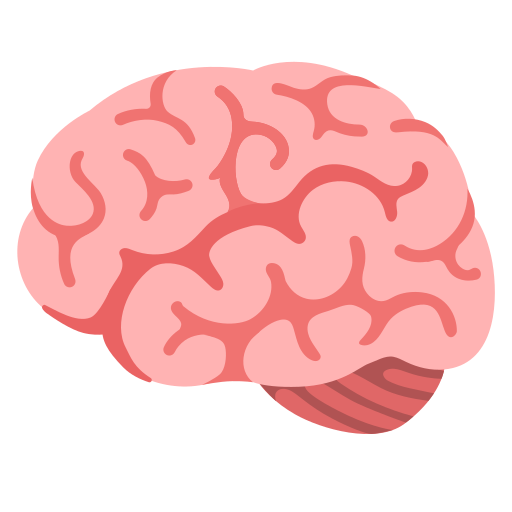 The more they put in place the greater the chance of it failing.
You may note London is in that network. The stabbings via knife in London even drew Donald Trump to criticize the London mayor Sadiq Karn.
"Donald Trump uses London terror attack to twist Sadiq Khan's words as he trolls capital's mayor."
"The President's tweet is just one in a string of messages making a political point out of the massacre that left seven dead just hours earlier."
Source = https://www.mirror.co.uk/news/politics/donald-trump-uses-london-terror-10557760
London under this system also has thousands upon thousands of moped thieves. Young people that steal someone else's moped, then use it to rob people on the street, mugging thousands of innocent people.
"Moment London moped thief mounts pavement and snatches phone from unsuspecting victim's hand in SECONDS."
Moped-riding thief mounts pavement and drives up behind unsuspecting victim.
Thief snatches phone out of the pedestrian's hand and flees scene in seconds.
The incident reportedly along Old Street in London just after 1pm on April 19.
Source. https://www.dailymail.co.uk/news/article-9512585/London-moped-thief-mounts-pavement-snatches-phone.html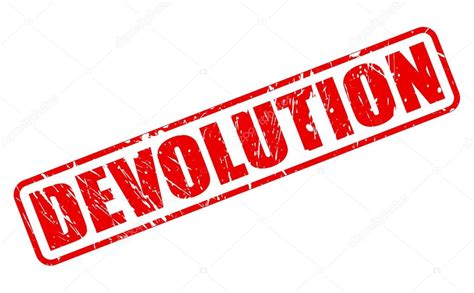 Or decentralization can only occur when cities are allowed to print their own money.
Mutual cooperation is the way forward on a much more localized scale.
The UN getting involved, inventing this little system has made London and other cities chaotic.
Handing power to a mayor is in no way a step forward. But I guess that is after all the aim.
How does the quote go again?
"order out of chaos."
Well maybe the order is ordinary people after all.
"Nine meals from chaos"
If we leave it to the web that has been spun, then yes we may be 9 meals from chaos.
The last year proved that.
Take down the web people. Rip it down and build it again..
The blockchain, cryptos and things like the upcoming onestopshop on hive can replace them. Make it so.
Have a fantastic sunshine filled day ahead.
---
Posted via proofofbrain.io