Bad Mood Day
When you are happy and you know it clap your hands.
But when you are sad and you know it, do what?
There should have been a poem around this as well.
Ah well, I am in a bad mood today and I want to yell out my heart and brain but no, I'm going to control myself and keep my mouth shut.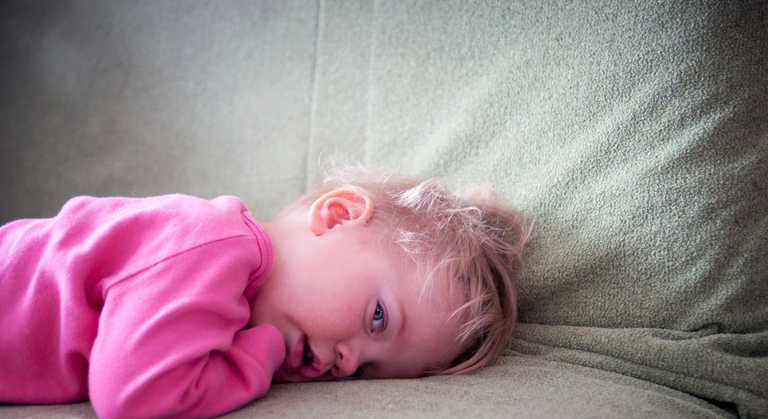 So let's talk about how to cheer yourself up when you are in a bad mood.
Eat good food, food that you love to eat. Chocolates are considered to be good mood boosters if you like them. For me, I prefer to cook rather than eat when I am sad.
Take a long walk, appreciate the green grass and huge trees, freshly blossomed flowers can definitely cheer you up.
Watch a good movie of your choice or listen to some classic songs.
Sleep, just close your eyes and shut down your brain which is thinking too deep. Tuck yourself in a blanket and sleep without an alarm on your head.
Don't go anywhere near to the person because of whom you are upset. Take your time to relax and calm and then only go in front of that person.
If you are sad, it is in a way your problem. Don't expect anyone to come and cheer you up, it's your life, and staying happy should be your choice. Spoiling your mood for anyone and then keeping low is not something anyone would appreciate, it's foolish and not worth it.
Stay happy for yourself, not for anyone else 🙃
---
Posted via proofofbrain.io
---
---