Was crying only meant for women??

Yesterday I witnessed a scene and it happened that a guy was consoling his fellow guy and at the same time telling him that he's acting like a woman.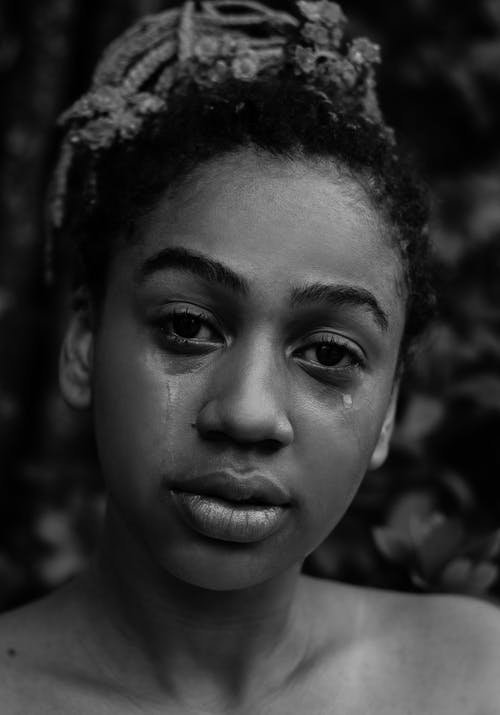 Source
Seriously? Are men not supposed to cry? Was crying written in any constitution that if a man cried he would die? Or will it take his manship away from him?
I really don't understand. Ok this is what happened after much investigation into the matter, the guy was crying because his girlfriend broke up with him just because she saw his crush hovering around like a hawk which was about to grip its prey.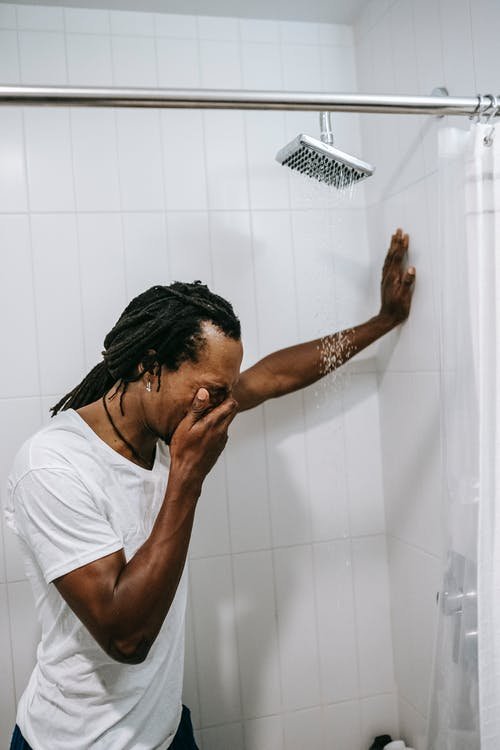 Source
This action of his wasn't in the open not was he shouting and wailing but he was letting tears flow down his cheeks non-stop. His girlfriend according to him didn't want any explanation because she had warned him against being seen with the other girl. She left heart broken and left an it's over message which broke this guy down and he cried.
To me, it's very okay for a guy to cry, because at least it would aid in letting go of what happened and aid in reducing depression. When a girl cries, she pours out her broken heart with tears but when a guy holds on to his, he ends up getting depressed and prolly commit suicide.
I also figured that when a man cries, it paves way for quick forgiveness from the opposite sex in case if such a break up. Though it's heartbreaking to see my man cry but I figured it's okay for them to pour out their hearts too and not harbor it which could lead to depression.
When we were all given bowls of tears, it wasn't given to only the ladies but to the men too. So why not? Men should cry too! Yes cry my dear men it helps but don't cry always o😁.
Thanks for reading 💙.
---
Posted via proofofbrain.io
---
---