EDGAR - BRAZILIAN MUSIC IS NOT DEAD
Following the plan of talking about some Brazilian musicians who keep advancing in this infinite palette of colors that is music in Brazil, I'm going to talk about a rapper, including a little-known rapper. Which leaves much of the standard of what is expected and heard in national Rap, whether for its much rawer and non-commercial voice or for its sound full of varied musical references and that sometimes goes beyond what was expected by the most versatile listeners . That rapper is Edgar. Simple as that, no last name or anything like that.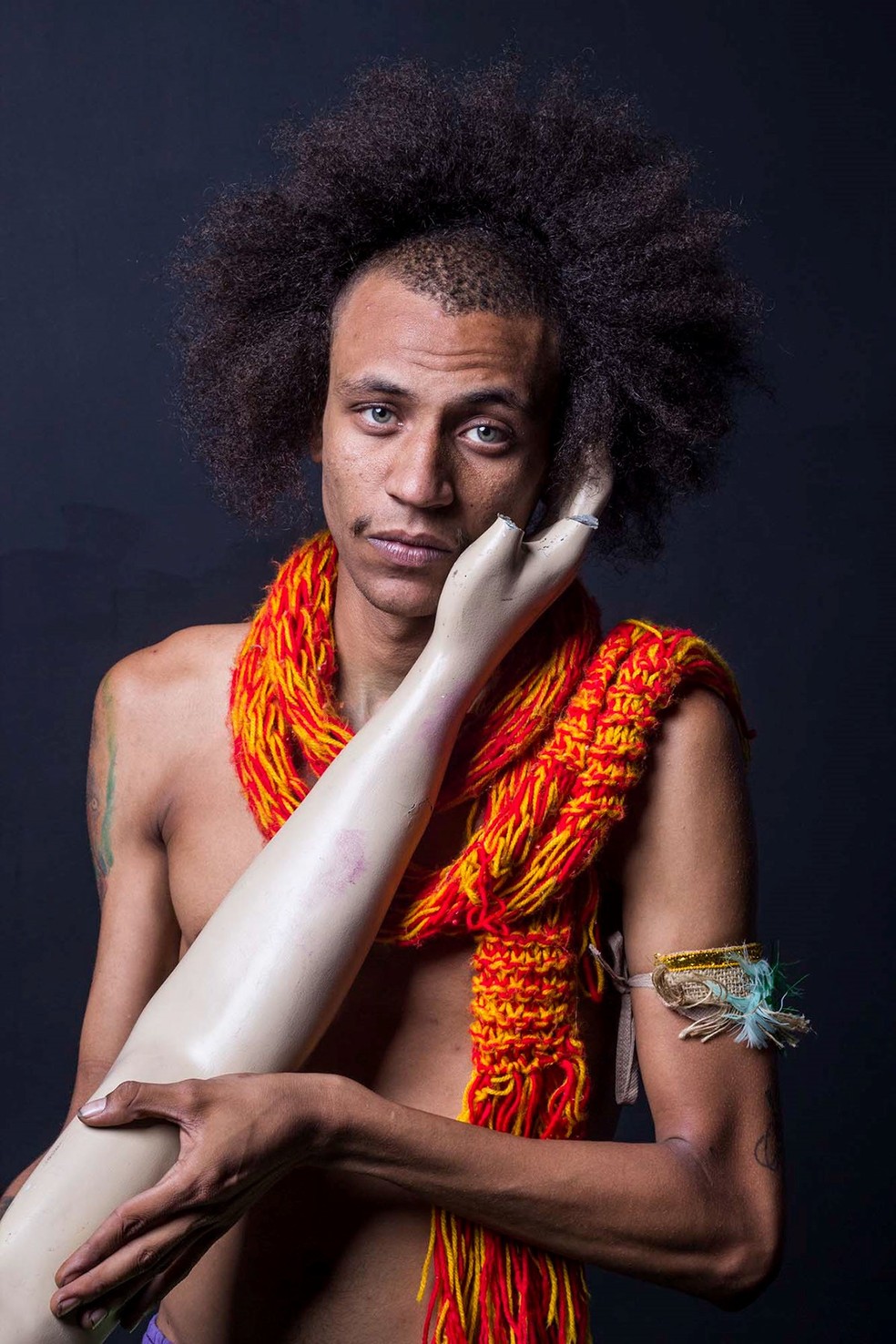 Source
In the last decade, Brazil had a very cool appreciation of national Rap, something that did very well for the scene that until then was stuck in a pattern much more closed to the periphery and people who experienced these scenes up close, musicians like Criolo, Projota or Emicida took the rap to other places, without taking the value of the original scene, as each one reconstructed what would become this new rap that is still in progress. Edgar, for his part, prized the absurd quality of his rhymes in elaborate and visceral graphorheic speeches, spitting acid to express the pains and confusions of an entire chaotic society that pulsates without control and without direction.
This is the track that opens the album. It alone explains well what we'll find in Edgar's sound.

Source
The album that I highlight here is his second work, ULTRASSOM. The album is, from beginning to end, a discourse deeply passionate about existence while viscerally expressing all the weaknesses and confusions of our current reality. As an example of the complex mixture presented by Edgar, here are some excerpts from a song called "Felizes era os Golfinhos":
"Incredible as it sounds, I feel sadistic satires
When it comes to a revolution that was integral and internal
which person hibernates instead of waking up
Culturally confuse or even less explain"
and still in the same song:
"I don't believe in people who start their sentences with the word me"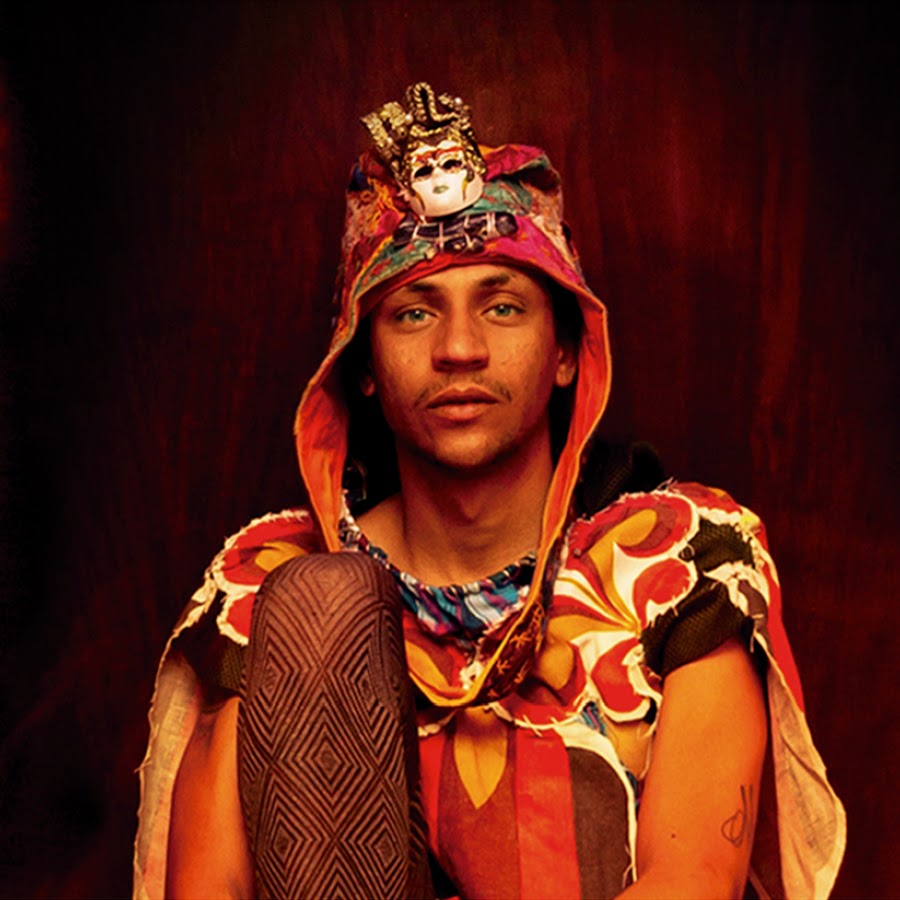 Source
I could put any and every song from this album here or fill the post with Edgar's lyrics, but I prefer to let you Brazilians delight in the lyrics being heard and absorbed directly into the whole experience. Edgar released this album even in LP (vinyl), and currently has another work highlighted, the album Ultraleve, which is very good, but still doesn't surpass what he achieved in this 2018 work.
Here's another song I really like on this album: GoPro. And together I leave a memorable excerpt of the lyrics:

Source
"New wars are generating new games
Go Pro
in helmets
Of soldiers on mission for better resolution of the scenography
And game perspective, with the same cold war plot
Medals of honor given out on the online gaming site every day"
Unfortunately, the limitation of the spoken language will make it difficult for foreigners to delight in absorbing Edgar's critical and brutal poetry, but who knows, maybe still captivate someone! I strongly advise this album, it's the kind of album that deserves to be bought and I'm not listened to online. Thanks for reading and voting!
Thômas Helon Blum

Seguindo o plano de falar de alguns músicos brasileiros que seguem avançando nessa infinita paleta de cores que é a musica no Brasil, eu vou falar de um rapper, inclusive um rapper pouco conhecido. Que sai muito do padrão do que é esperado e ouvido no Rap nacional, seja por sua voz muito mais crua e não comercial ou seja pela sua sonoridade cheia de referências musicas variadas e que as vezes foge até mesmo do que era esperado pelos ouvintes mais versáteis. Esse rapper é o Edgar. Simples assim, sem sobrenome ou coisa que valha.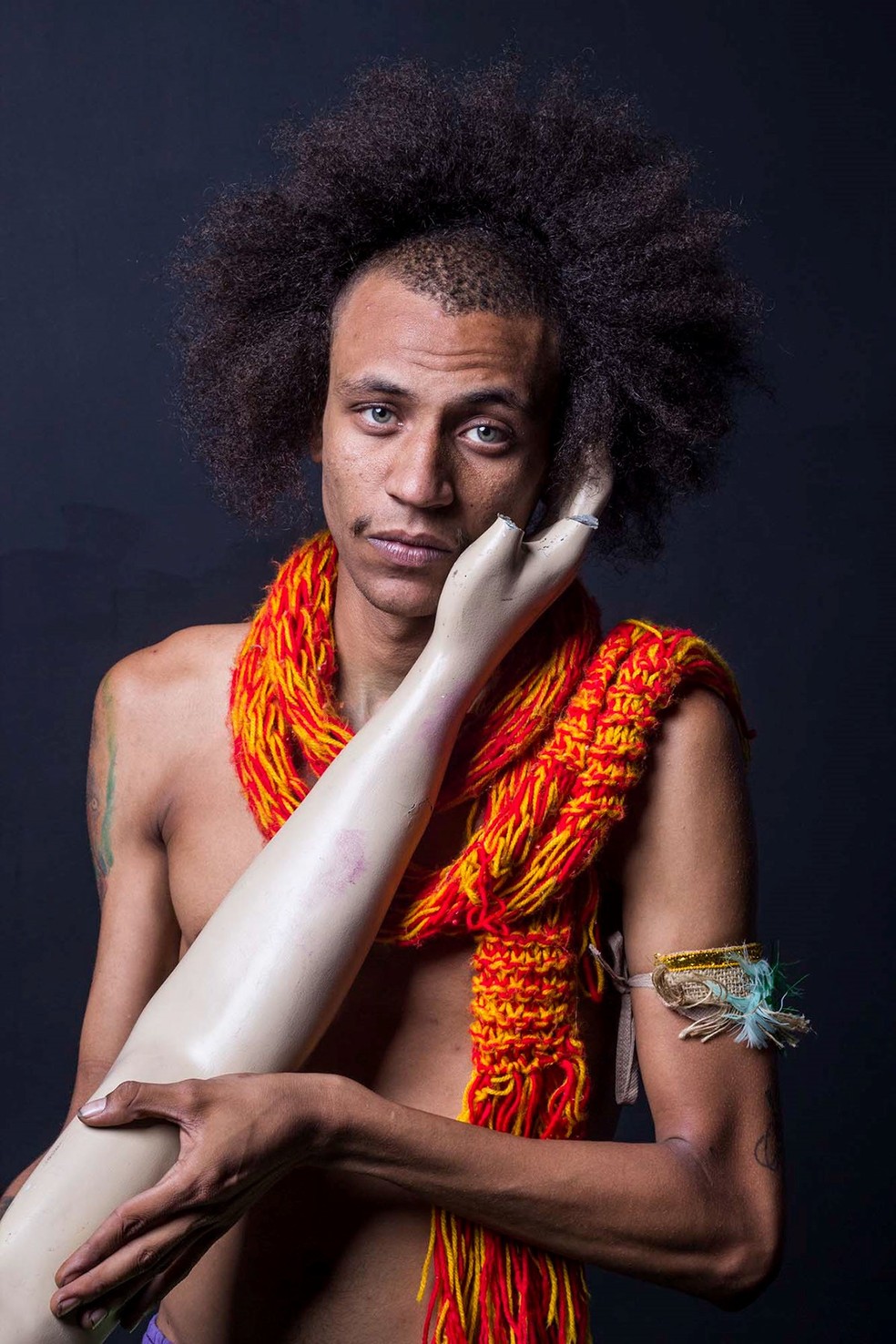 Source
Na última década o Brasil teve uma valorização bem legal do Rap nacional, coisa que fez muito bem para a cena que até então era presa em um padrão muito mais fechado à periferia e pessoas que vivenciavam de perto essas cenas, músicos como o Criolo, Projota ou Emicida levaram o rap para outros lugares, sem tirar o valor da cena original, já que cada um a seu modo reconstruía o que viria a ser esse novo rap que ainda está em andamento. Edgar por sua vez prezou pela qualidade absurda de suas rimas em discursos graforréicos elaborados e viscerais, cuspindo ácido para expressar as dores e confusões de toda uma sociedade caótica que pulsa sem controle e sem direção.
Essa é a faixa que abre o álbum. Ela por si só já explica bem o que encontraremos no som de Edgar.
Source
O álbum que destaco aqui é o seu segundo trabalho, ULTRASSOM. O álbum é do começo ao fim um discurso profundamente apaixonado pela existência ao mesmo tempo que explicita com visceralidade todas as fraquezas e confusões da nossa realidade atual. Como exemplo da complexa mistura apresentada por Edgar coloco aqui uns trechos de uma canção chamada "Felizes eram os Golfinhos":
"Incrível que pareça, sinto sátiras sádicas
Quando se trata de uma revolução que era íntegra e interna
Qual pessoa hiberna ao invés de despertar
Culturalmente confundir ou muito menos explicar"
e ainda na mesma canção:
"Eu não acredito em pessoas que começam as suas frases com a palavra eu"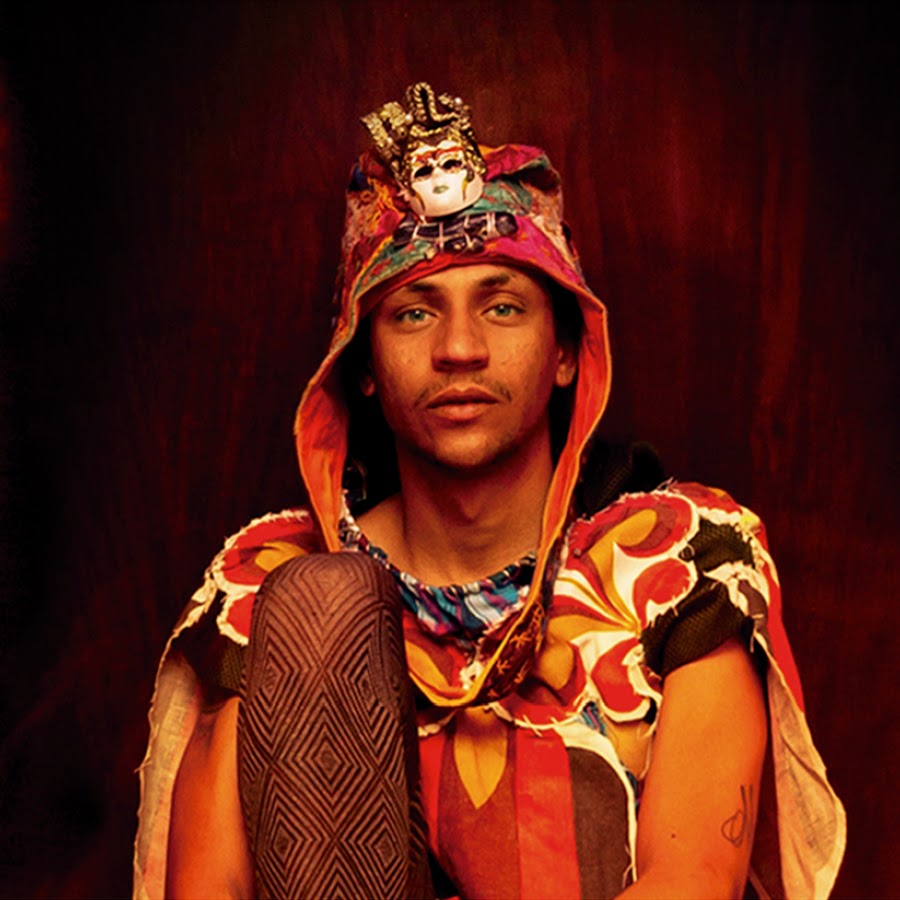 Source
Eu poderia colocar aqui toda e qualquer música desse álbum ou entupir o post com as letras de Edgar, mas prefiro deixar que você brasileiro se delicie com as letras sendo ouvidas e absorvidas diretamente na experiência integral. Edgar lançou este álbum inclusive em LP (vinyl), e atualmente está com outro trabalho em destaque, o álbum Ultraleve, que é muito bom, mas ainda não supera o que ele conseguiu nesse trabalho de 2018.
Aqui vai outra canção que gosto muito desse álbum: GoPro. E junto deixo um trecho memorável da letra:
Source
"Novas guerras vão gerando novos games
Go Pro
Nos capacetes
Dos soldados em missão para melhor resolução da cenografia
E perspectiva do game, com mesmo enredo da guerra fria
Medalhas de honras distribuídas no site de jogos online, todo dia"
Infelizmente a limitação da lingua falada dificultará o deleite dos estrangeiros em absorver a poesia crítica e brutal de Edgar, mas quem sabe ainda assim, cative alguém! Aconselho fortemente esse álbum, é o tipo de álbum que merece ser comprado e não sou ouvido online. Obrigado pela leitura e pelo voto!
Thômas Helon Blum
---
Posted via proofofbrain.io
---
---