Project Streetheart! Handing out 0.70€ worth of Crypto Upvotes

🏢🏣💗🏤🏥💗🏦💗🏨🏩🏪🏫🏬💚🏭💗🏢🏣🏤💛🏥🏦💜🏨
Some months ago I reintroduced Project Streetheart. The idea is to hand out money to street artists, charities, homeless people or other people who need support by using the liquid payout of Streetheart posts.
Everyone can participate and I encourage you to make #streetheart posts as well and report back how it went! Should we organize in a Streetheart community?

Converting this to fiat money at the time of payout gives us ~0.60€ (I added a bit more)
I handed this out to 1 Person playing an amazing drum set! This guy was just absolutely spectacular: he had a xylophone, a cajon , as well as some other percussion instruments; and he played almost all of them at once! That is some serious skill right there...
See pictures below!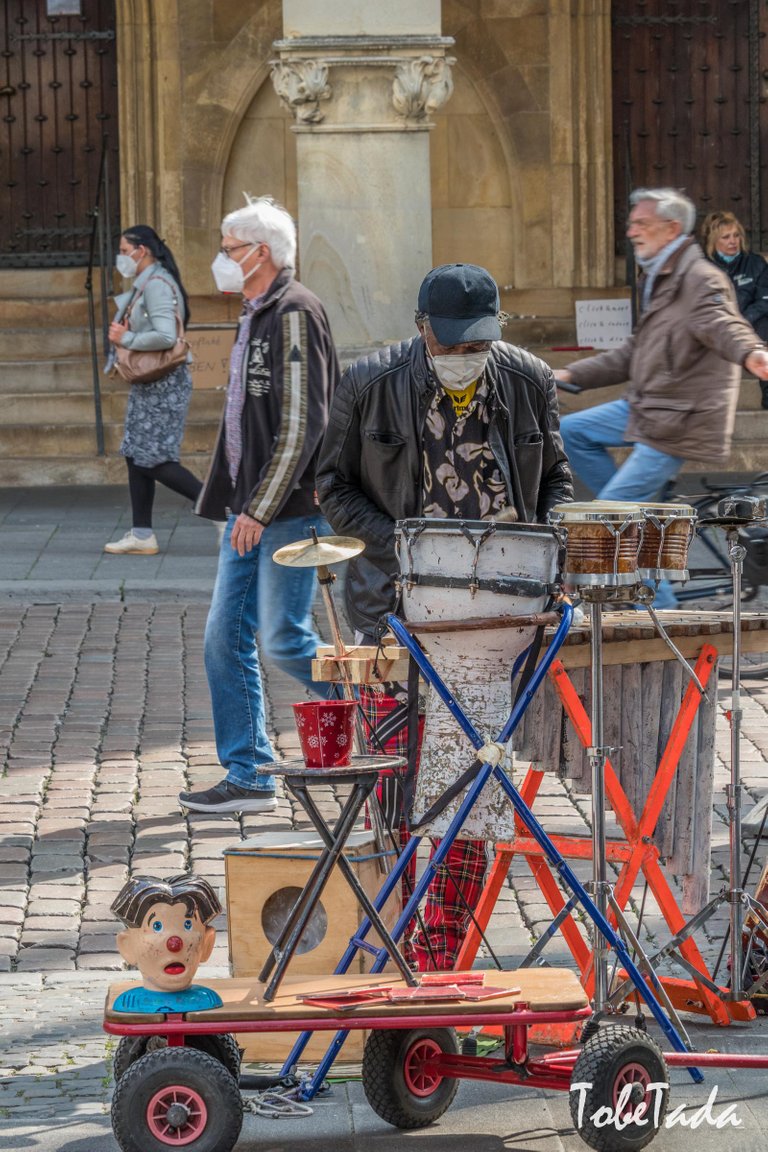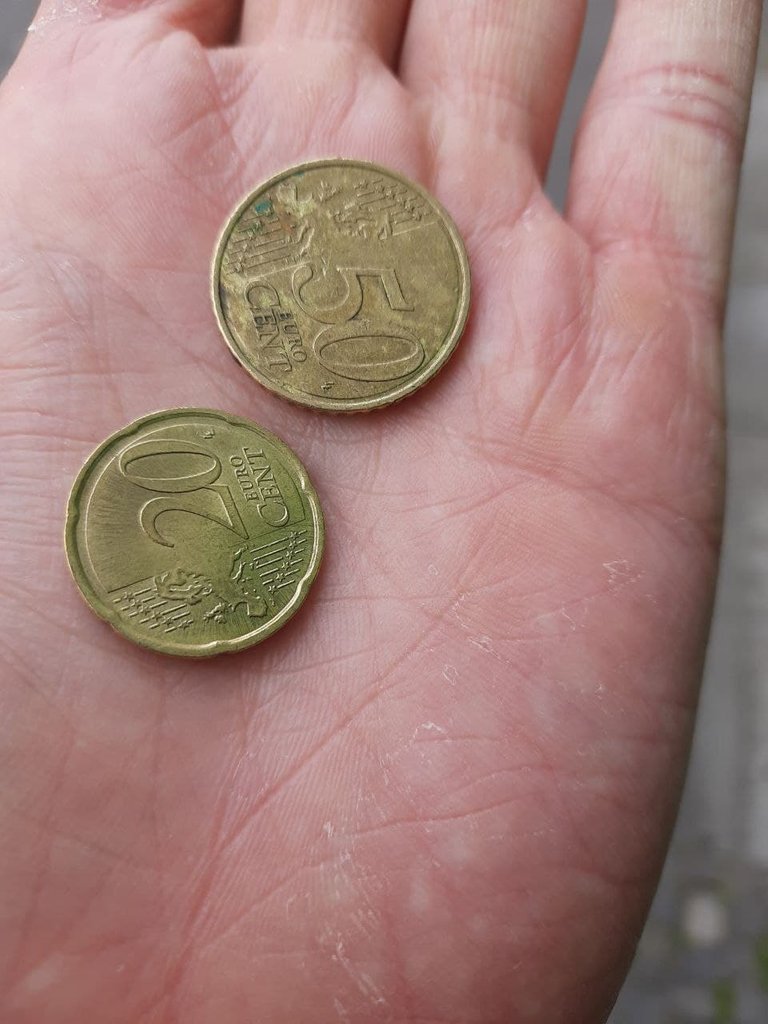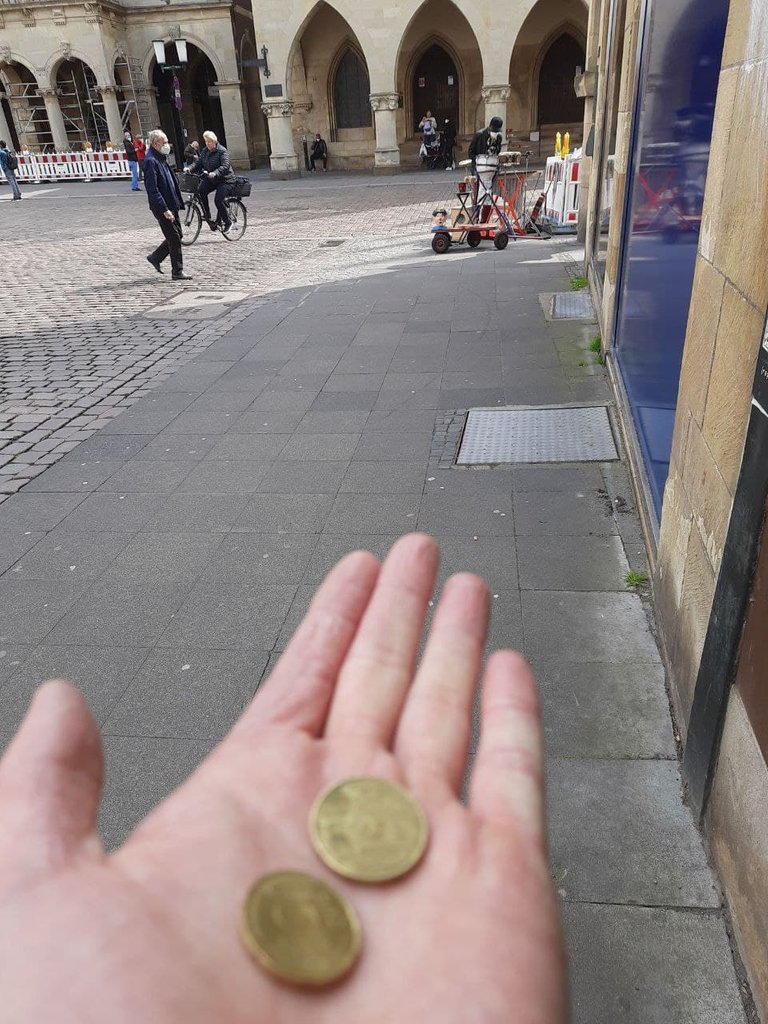 This post will be the fundraiser for next week's Streetheart give away, so if you like this idea please upvote and rehive! :)

⛅🌦🌧🌦🌧🌨☁🌩🌦⛅🌧☁🌤🌥🌪🌧🌨🌩⛅🌦☁🌤🌥🌤⛅🌤⛅🌦⛅

⛅🌦🌧🌦🌧🌨☁🌩🌦⛅🌧☁🌤🌥🌪🌧🌨🌩⛅🌦☁🌤🌥🌤⛅🌤⛅🌦⛅

---
---