You need to position yourself | POB Rules

We are seeing a big problem happening in the community, which is causing the price to drop precipitously.
And now the solution that must be thought of is for all users to take a stand. And when I say everyone, it's really everyone, from @onealfa with his 60,000+ POB to the user who has 0 POB, but who believes in the community.
Have a Brain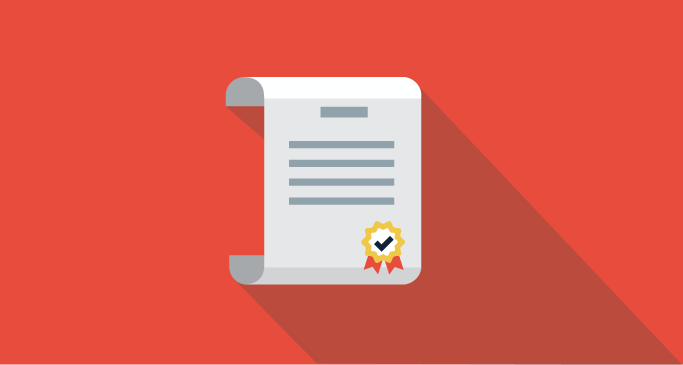 Until days ago, POB's only rule was have a brain.
I say until days ago, because certain things have changed in the community which brings a huge insecurity about its future.
When the @proofofbrainio account mutated the @azircon user, it set a precedent in the rules, without first consulting the community about their opinion. That is, an act decided solely by a user.
Will POB be governed by the acts of a user to decide what can and cannot be done, without first consulting what the community thinks?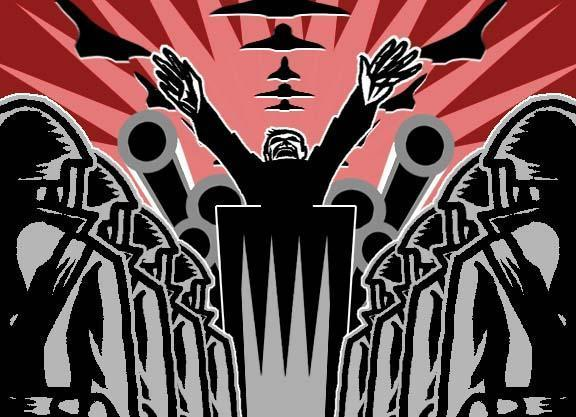 If the episode had happened today, it's okay that it still didn't have any announcements, but it happened a few days ago, and before it was posted openly to the community, there were several discussions on the Discord server.
I am not saying here who is right or who is wrong. I'm wondering why there were changes in the community rules without first notifying its members? Will this attitude be habitual or was it an exception? If it was an exception, will it be reversed and left under review by community members?
Too many questions, no answers. I'm feeling in Brazil and not in POB. Around here they ask A to the president and he answers B, that's when he answers. and the life that goes on, with the currency devaluing, the country's credibility going downhill and polarization increasing.
Do we want this in POB?
Should those with less POB have less say in deciding how the community should proceed? Should you have one vote per account? One vote for every 100 POB staked? What is the criterion? Again the admin leaves us without a north by omitting the problem.
It would be even more honorable if you don't have an answer, go public, show the problem and say you are looking for a solution. The community would be much more confident about the future, and could even propose solutions in the comments.
There are several ways to find a solution, omission is not one of them.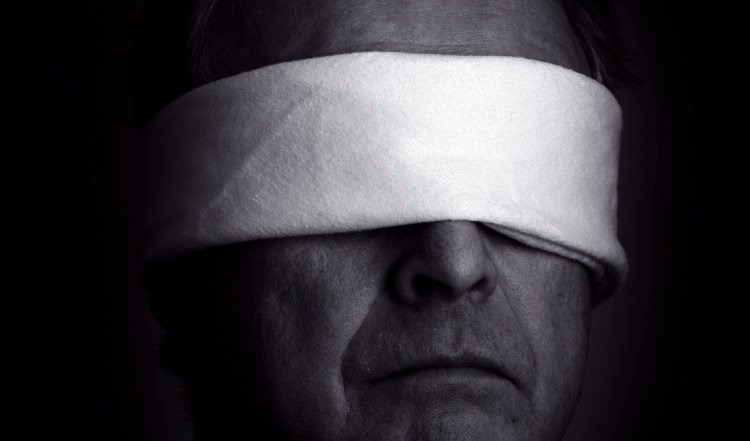 I would like to leave for reading the post by @wiseagent that also questions this problem.
And what are you going to do @vempromundo?
As I curate and read most of the daily posts and some issues that appear in Discord (not everything as it is humanly impossible), I will read in comments and posts solutions that users are bringing and explain them.
I believe that my account has a little more visibility than, for example, someone who has just arrived in the community, and that person will have a wider voice, I will address in posts solutions that appear and I will mark the user to reward him.
A 'constitution' (for anti-states, abstract the word and stick to its essence) will be written and I'm starting this movement, if so far the admin didn't care about it, even people asking for governance for more than 2 months.
Every idea will be absorbed, discussed and 'implemented'. At least for me and for anyone who believes it should be valid.
Enough of authoritarianism.

It's time for everyone to voice our opinions. And don't forget the most important thing. Everything in the blockchain is documented, no one will be fooled by narratives.
And if you don't want to give your opinion, you're free to do that too.
---
Posted via proofofbrain.io
---
---