Claiming My First VYB Tokens! Hurry up now before it's too late.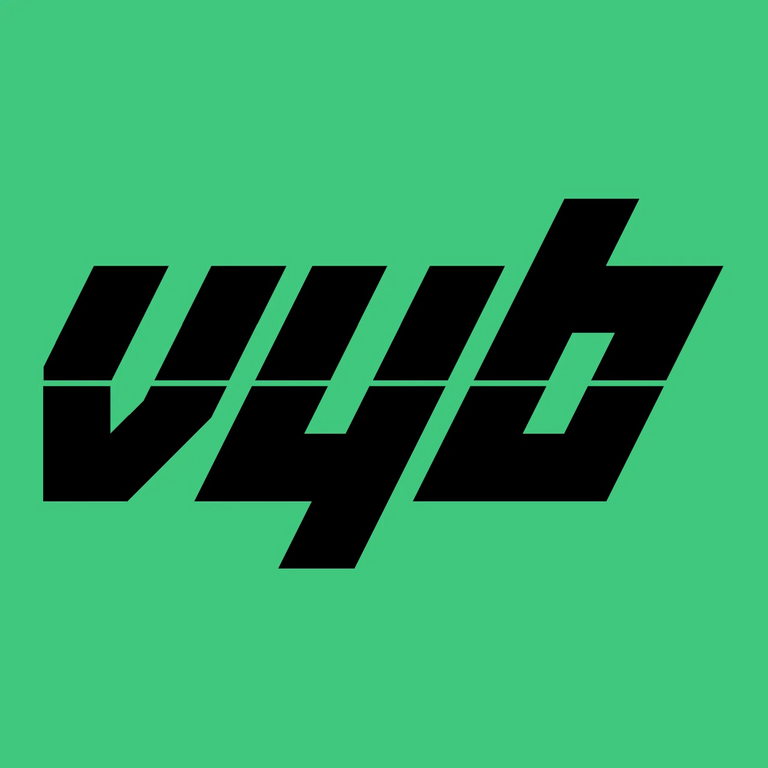 source
Hello Friends, Greetings 🙏😊
I am sure most of you have already heard about this new project VYB, Verify your Brain Token and Tribe, and as we witness it making buzz around the Hive Communities the VYB Token Claims are picking up good pace now. All big players of POB community are excitingly onboarding on VYB too including onealfa, richardcrill and surprisingly proofofbrainio too😁😎.
So here is all you need to know about VYB claim process :
First of all you need to have a minimum of 250 POB in your account, remember sending amount less than 250 POB will be ignored and transaction will be sent back but don't make this mistake. ONLY send more than 250 POB. 😊👍
Here are the accounts where you can exchange POB for VYB:
@x-1pob-4vyb (150,000)
@x-1pob-3vyb (99,999)
@x-1pob-2vyb (100,000)
@x-1pob-1vyb (300,001)
@x-2pob-1vyb (50,000)
@x-3pob-1vyb (50,000)
@x-5pob-1vyb (50,000)
@x-8pob-1vyb (50,000)
@x-12pob-1vyb (50,000)
@x-17pob-1vyb (50,000)
@x-23pob-1vyb (50,000)
Well, First 2 accounts had already been claimed fully and no VYBs left there, you can start sending with 3rd account i.e @x-1pob-2vyb now, where you can exchange 1 POB for 2 VYBs. Simply send more than 250 POBs to this account and its better to use "market" in the transaction memo, doing so will fulfil the order at the lowest available direct-exchange rate. You can also check available VYBs in any of the accounts above by seeing their wallets. But be hurry people are making claims so fast now, act now and don't repent later. I also regret not able to claim any VYBs in the first 2 accounts. As I don't had any liquid POBs available and I also do not wanted to unstake. So I had to wait for my authors rewards to reach above 250 POB and just today without waiting further i send 259 POB to the first account but with "market" in Memo so I will be getting the exchange as per 3rd account now i.e 518 VYB.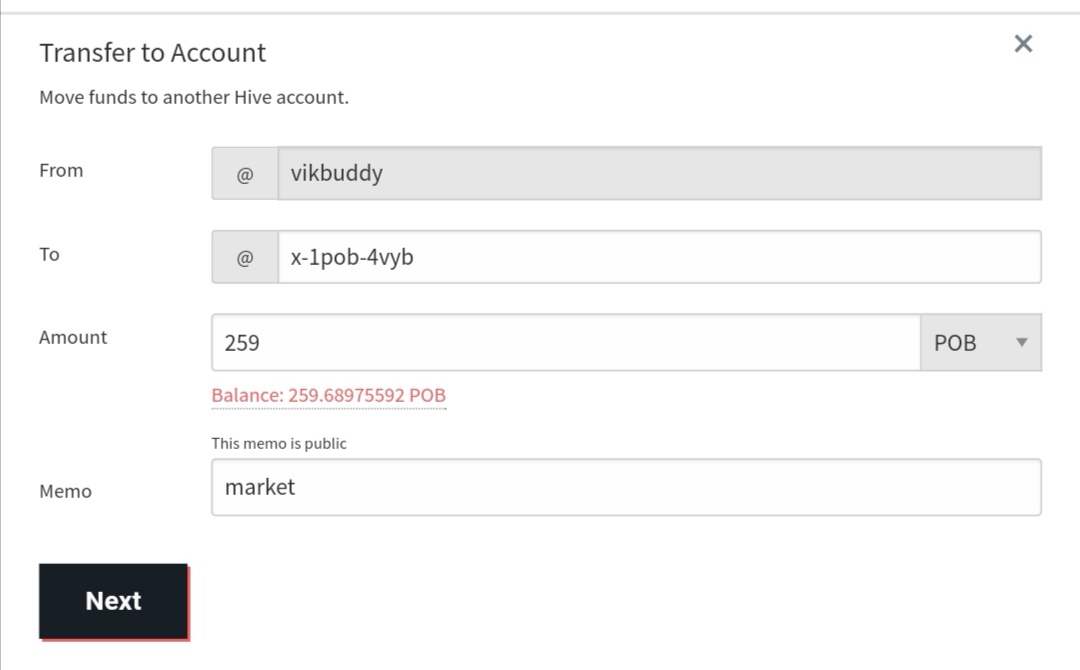 So, I hope you get everything I had stated above and you can clear your doubts in the comments sections, I would be happy to help you. I will keep using my POB rewards for next few weeks to claim as much VYB I can. And so should you, keep aware of the exchange rate it is swapping too fast, so make sure you exchange VYBs at best available rates possible. Apart from above exchange method, you can also buy VYBs from open market Here
Also there will be Airdrop for POB Holders who earned and Stakes their POB rewards from posting and commenting around 12 December based on on chain activities prior to 13 November. You can read more details about the Airdrop Here in full details explained so well by @trostparadox. 😊👍
---
---