la mia famiglia/Dabaamalang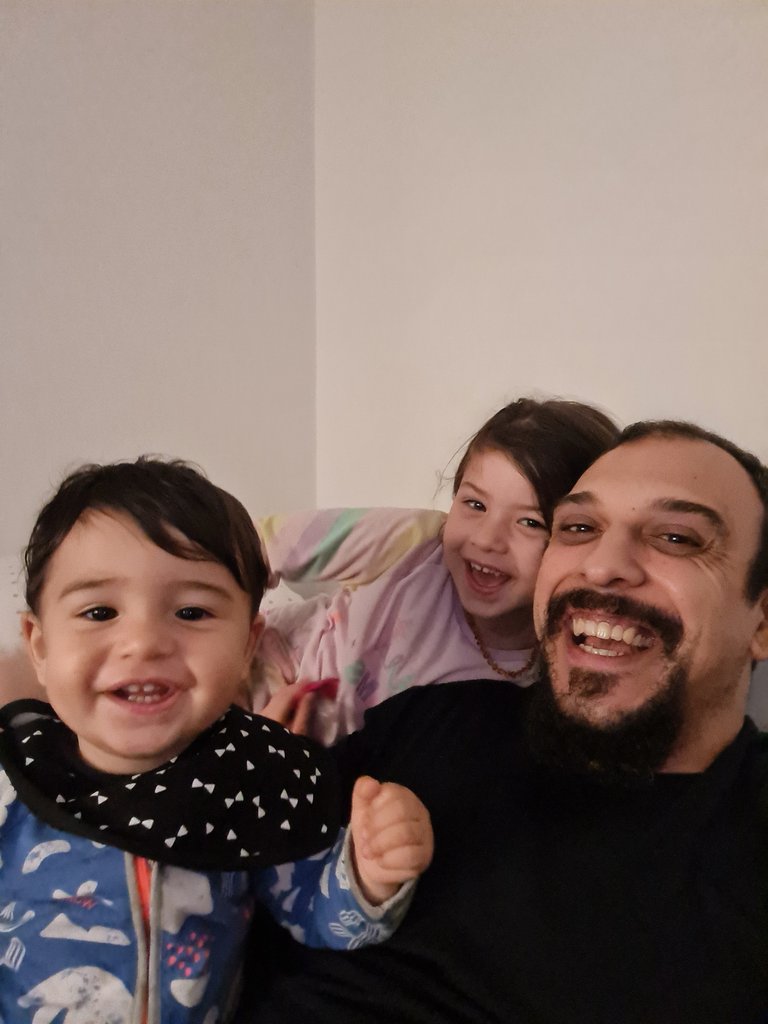 So it's a Wednesday night and mums working late and apparently that's an invitation for everyone to stay up all night. I find that it's quite common for me to struggle in evenings when mum isn't here and I've spoken to a fee other dads whom say similar things. I wanted to know if others also have the same kind of struggles at home with the kids when mum isn't around.
As much as it is a pain at times I quite enjoy the extra time in the evenings with the kids. I spend my days working away behind a computer that I miss out on spendings quality time with them. By the time I finish work, cook dinner and bath the kids it's almost time they fall asleep and then that's it. The days over. So these late nights make it all abit of fun.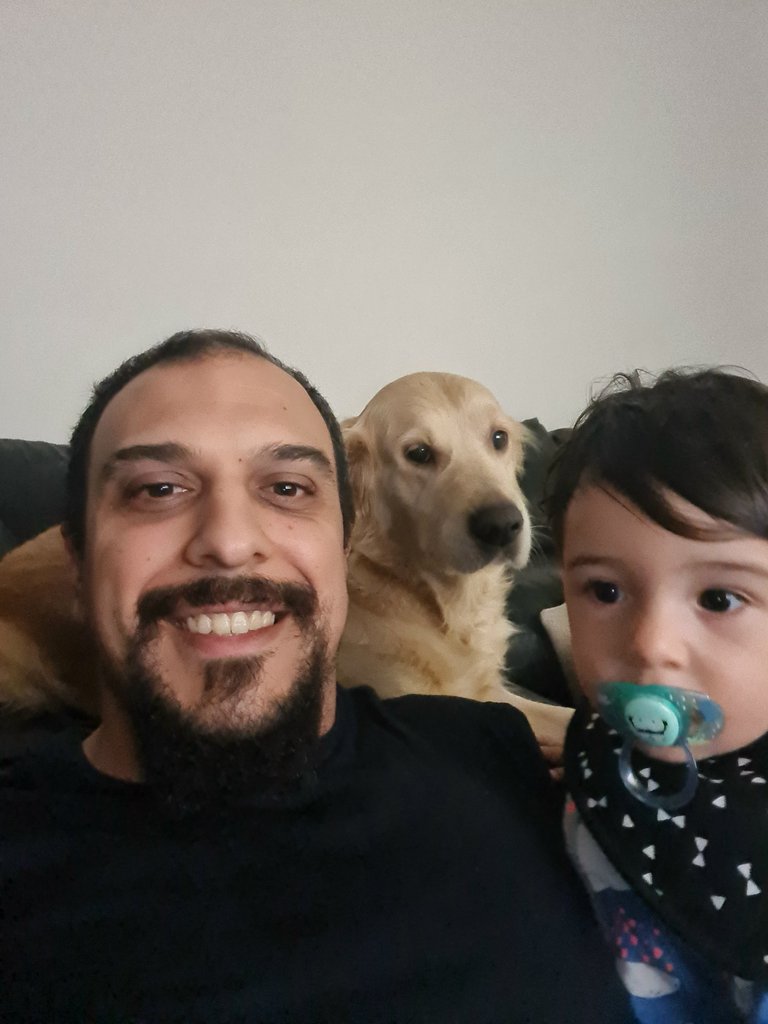 Lil Bloke has only just recently learned about cameras and phones and you can actually see his mind blowing when he sees himself, he never knew that it was him and he used to cry when he saw it. But now he loves it! His going to be a little pretty boy when he grows up no doubt. I'm not sure if others use that term but a pretty boy is a male that spends ALOT of time preparing themselves prior to going out. Unfortunately.... I to used to be like this and only stopped 3 years ago when my lil ones came along and now each morning is a battle getting them ready.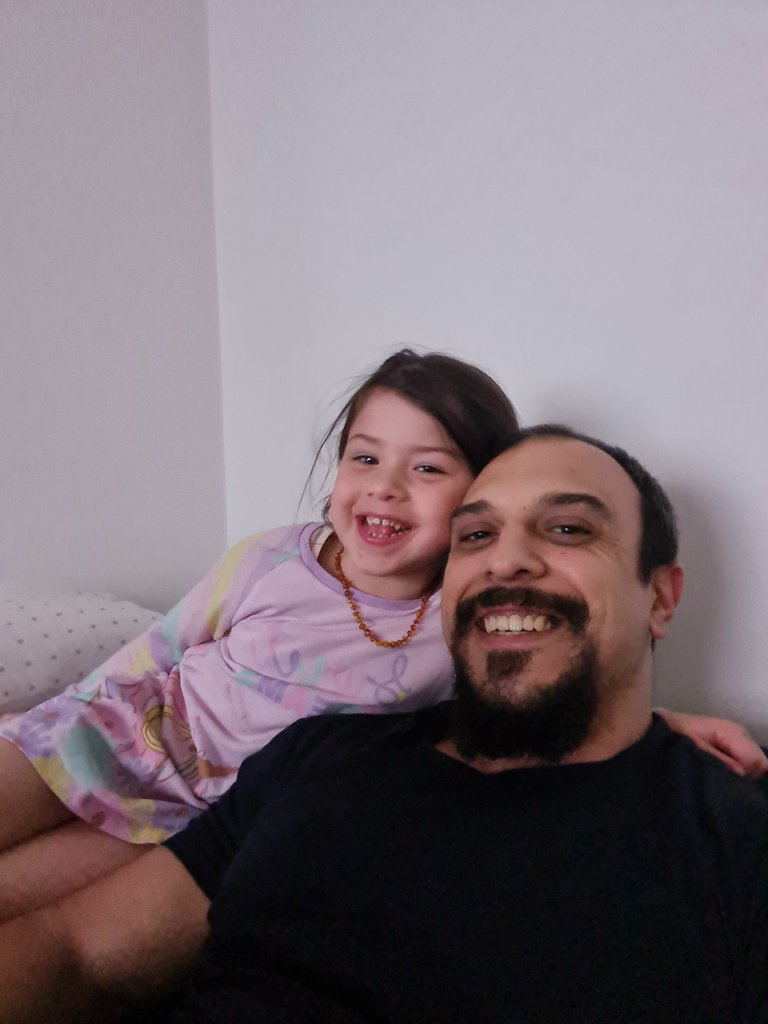 Sibling rivalry is alive with these two also, if I take a photo with lil bloke I have to take a picture with lil miss also. Both of them get so jealous of each other. If I'm cuddling lil miss, little bloke will come flying down from wherever he is, bumshuffling and comes to give me a cuddle pushing her out of the way. Like wise with little miss she will do the same to him. Argh! Sounds cute but can be quite stressful trying to evenly distribute your time and love amongst two kids. No idea how people do it with more than two!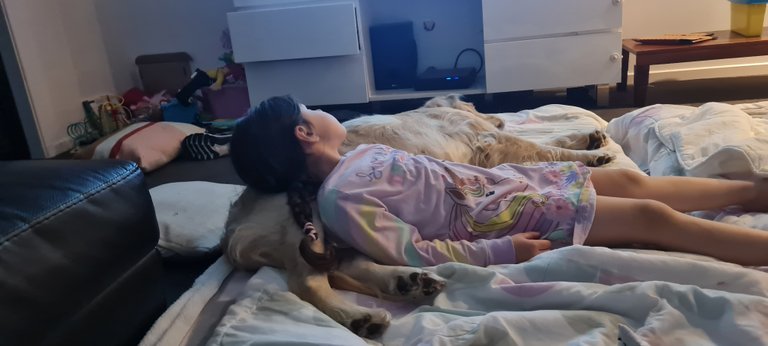 Then there is also Bella our fur baby she gets just as jealous and needs to be included in everything we do! Apparently lil miss and Bella were on the out tonight as I had to console little bloke as he was struggling to get to sleep missing mum. So lil miss and Bella decided to chill on the mattresses we laid on the lounge floor to watch a movie.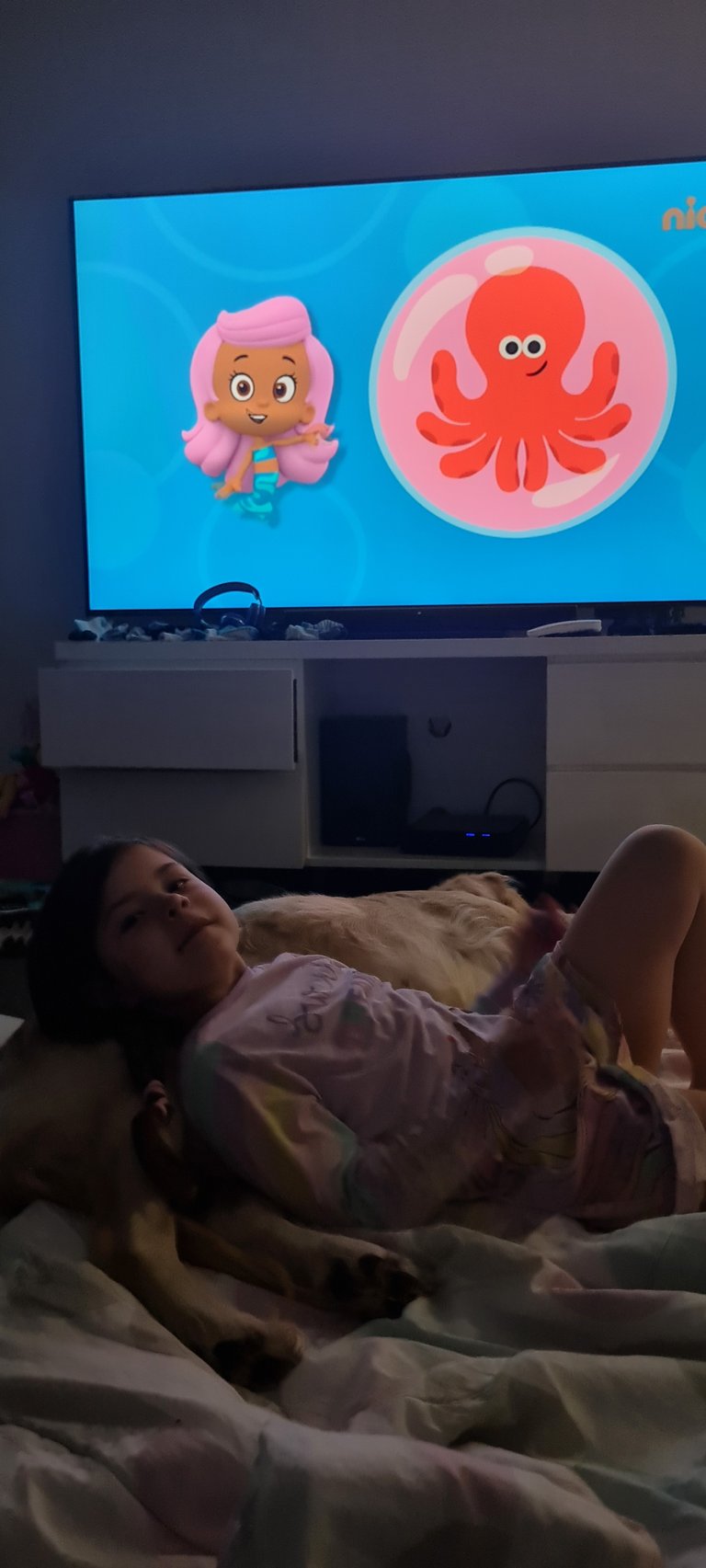 As you can see, she wasn't at all that happy with not being able to get in on the cuddles, but she certainly enjoyed cuddling upto our furbaby and her big sister Bella. When we were planning on having a family I researched which dogs were good for kids and golden retrievers were recommended and I have to be honest I could not ask for a better best friend and helper around the house who has been there the whole time helping out watching and entertaining the kids.
Do you have a family pet that also helps out around the house and with baby sitting?
---
---