Good evening to everyone . Most of you who know me know that I am obsessed with data and stats . Majority of my posts is about data analysis and similar concepts like regression analysis etc .
I had built an app https://hivelayers-stats.herokuapp.com couple of months ago to let the users check their dividends of certain investment tokens like BRO , SPI , INDEX etc . I kept on adding certain features to it as and when I can .
Latest addition was BROFI . I wasn't able to add new features or even update couple of dividends data because of some personal life problems caused due to COVID 19 .
But now I want to further work on that app and add as much data as possible .
I have taken down dividends data for now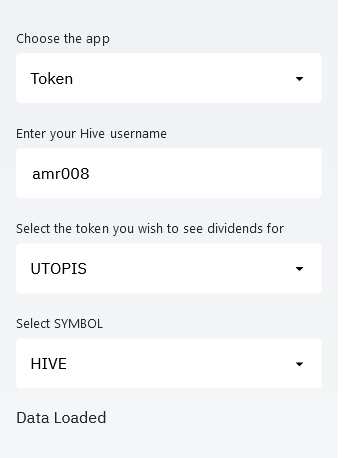 Except UTOPIS you won't be able to see any other dividend token details this week because I will be automating it completely .
Why?
All the other features on the app is automated except this particular feature . I manually upload the data to the server everyday ( or sometimes 2 days once ) . Marky suggested to me once that it is taking a toll on the resource of the server and yes he was right , as days go by the csv file keeps on increasing and the amount of time taken to retrieve the data has also kept on increasing .
So I have decided to shift it from manual to auto which will be completed by next week ( ETA - Monday ). After that , users can check their dividend token data at anytime and they will see real-time data .
Update - Token Distribution details
So today I decided to add a new feature to the app - Token Distribution .
What is it ?
Everyday the HE tokens gets issued to the users . Ever wondered how much is issued daily ? Or how much percentage of total are you receiving ?
Well this particular feature answers those questions .
Steps
Right top , by default it is Community - choose Token distribution under it .


Then just leave 1 as it is , then select the date for which you wish to see the details .

Enter the symbol - Ex: LEO , POB , CTP etc and click get data.
Watch this completely please :)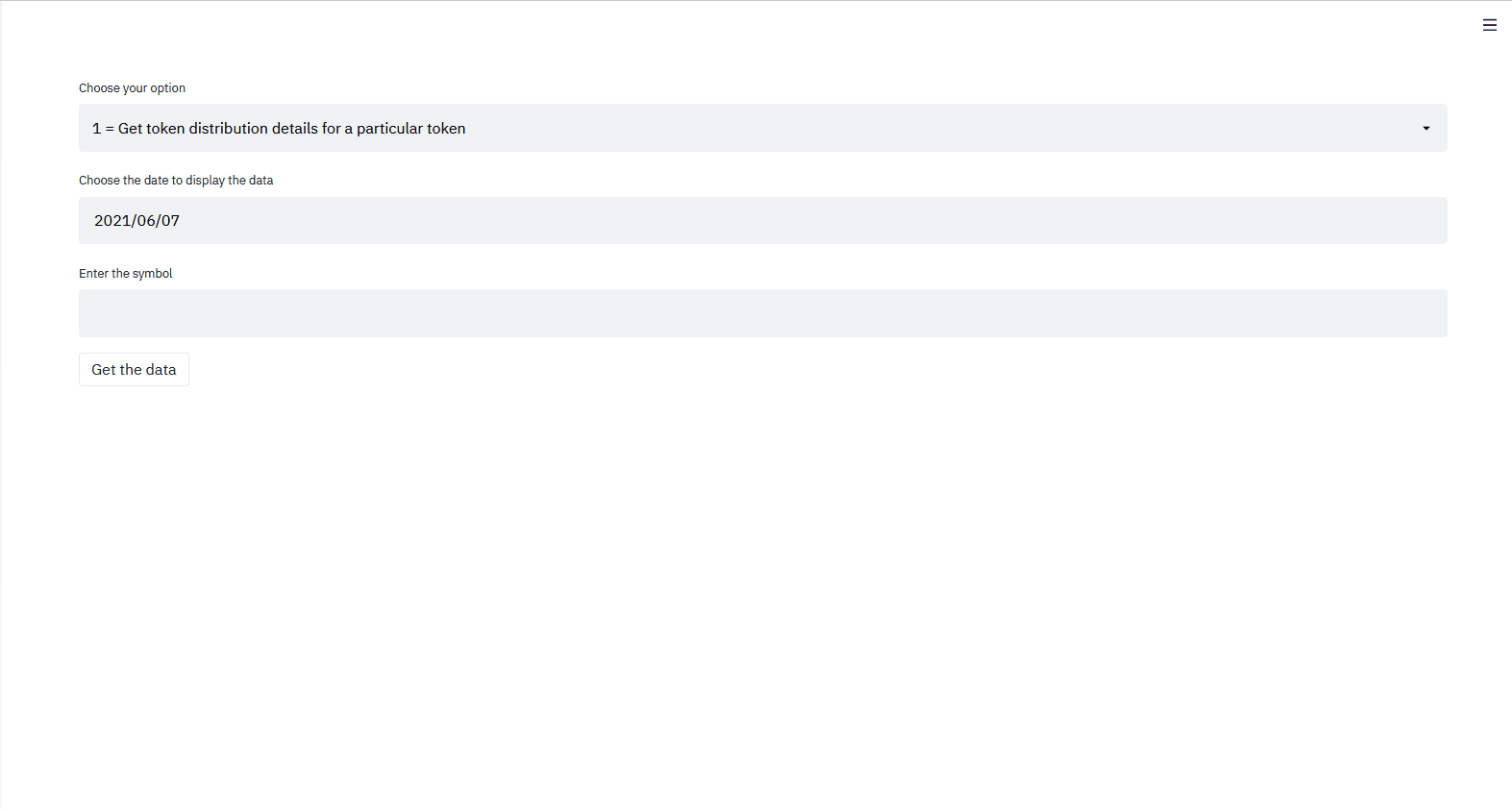 ---
I will be adding more stats and data to this particular feature tomorrow. That is why there is a "choose your option" at the top .
Let me know in the comment section if this is useful for you in some way or other .
---
Regards,

MR.
Posted Using LeoFinance Beta