"Invisible Internet Money:" The Cryptosphere Still Has a LONG Way to Go!
This morning I had somewhat of a surprise email from an old friend I've known since my University days. We don't have much contact because we live in opposite corners of the country, and his preference has always been for "in person" rather than long distance/electronic communication.
I realized it had been almost four years since we last talked.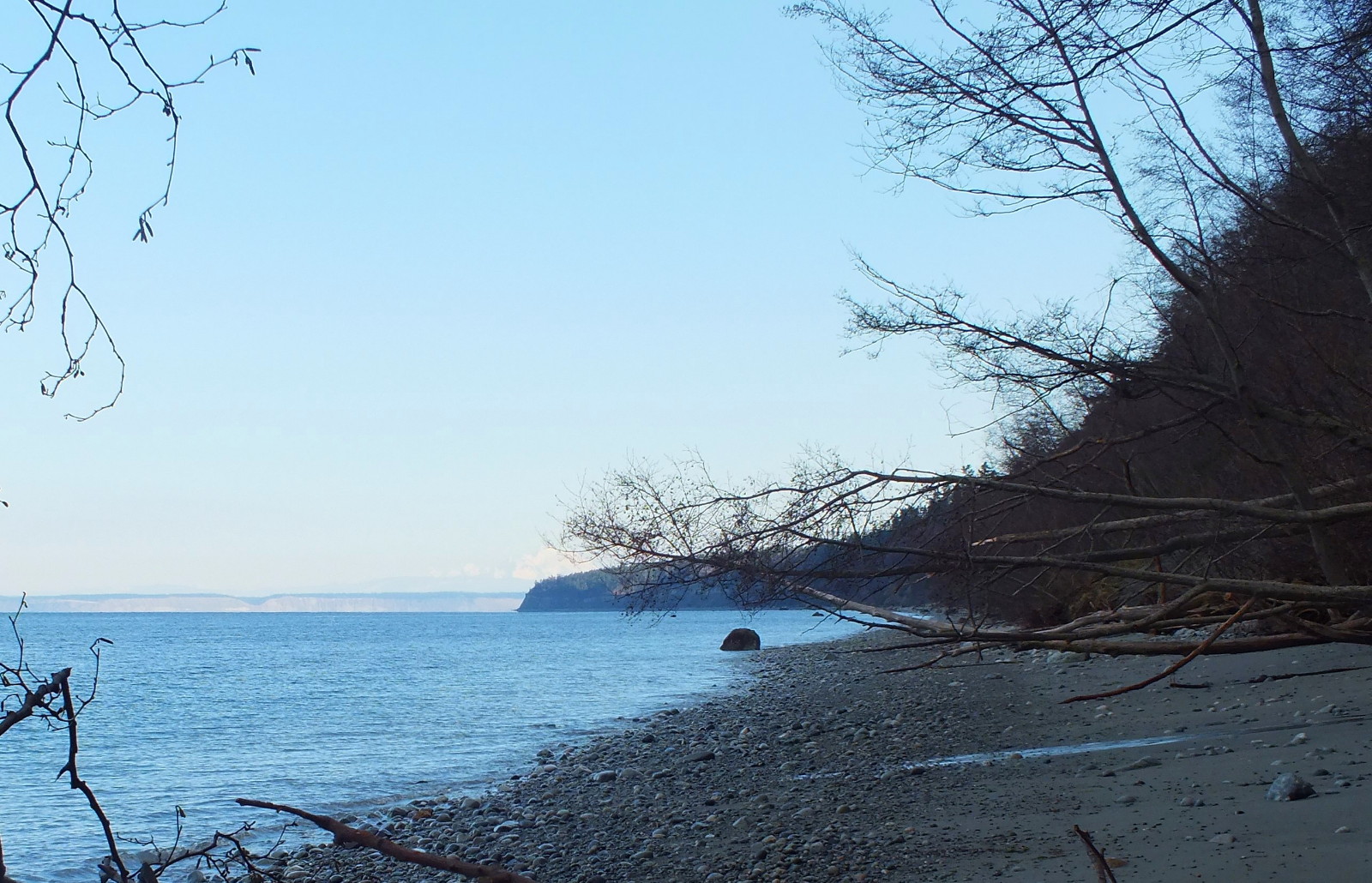 As part of the catching up process — spanning several emails and a Facebook video call — he asked if I was "still involved in that invisible Internet money stuff."
Maybe I'm overly sensitive, but it has always felt like that when someone feels compelled to add the word "stuff" after naming another person's interest/occupation it represents a mild form of distaste.
Regardless... I was a bit startled by "Invisible Internet Money."
W. is a well educated man of about the same age as myself (early 60's) who spent many years as a corporate attorney before turning to his favorite interest of building elaborate sound systems for a living, while also feeding his desire to be a painter. And he's definitely not a Luddite.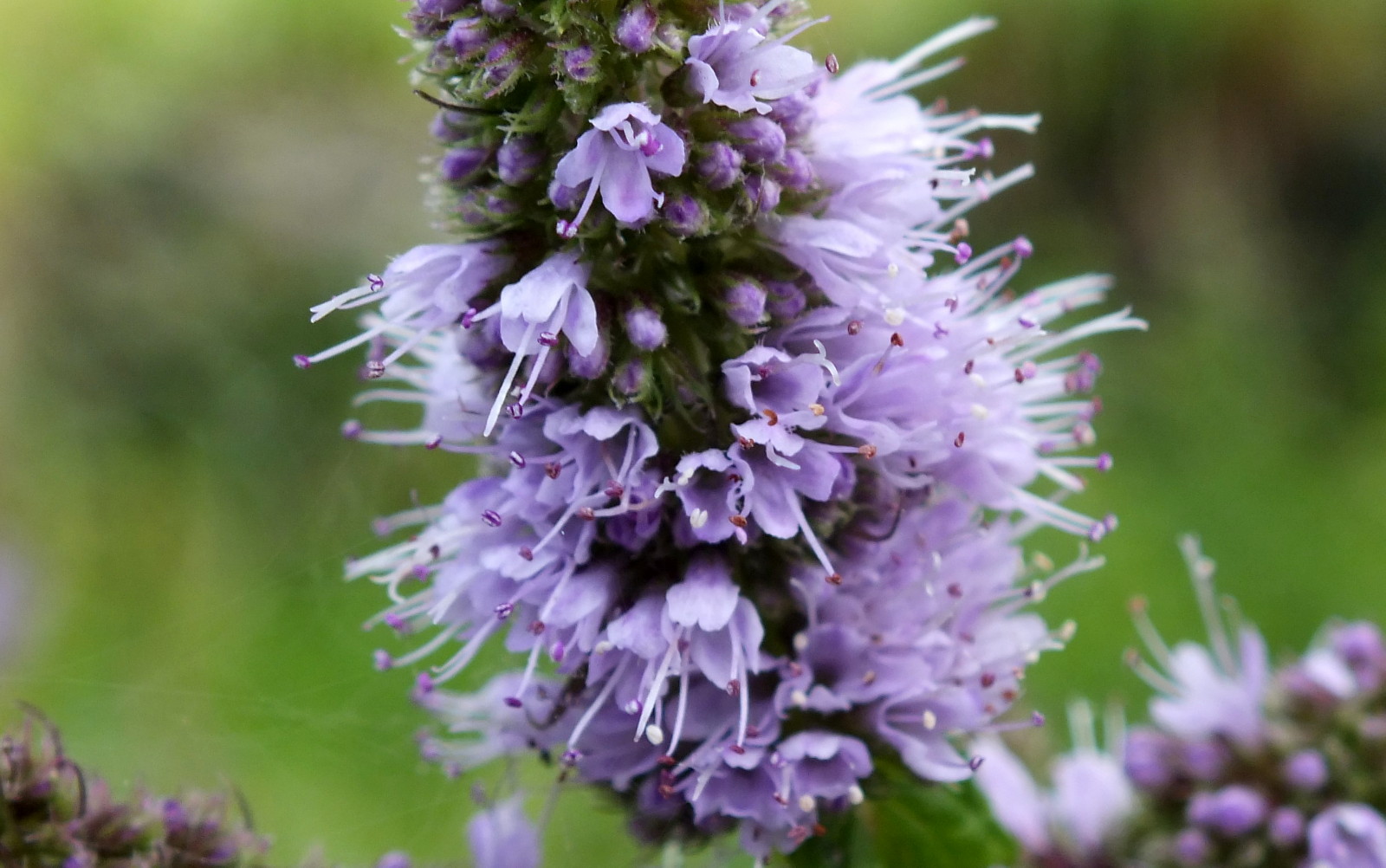 As part of our exchange, he raised the question: "Aren't you at all worried that 'THEY' are just going to disappear with it all, one of these days?"
Whereas W. will probably one of the last people on the planet to own Bitcoin (or anything else from the Cryptosphere), that last question really brought home the extent to which many in the mainstream really have no idea how cryptocurrencies work, or what they really are.
More specifically, it underscored how alien the notion of decentalization remains to the greater world... in which there remains a lot of not only trust but outright admiration for large centralized institutions like banks, retailers, investment firms, oil companies and the like.
"Bigger is better."
"Size offers safety, for nothing could grow so large if it were not legitimate."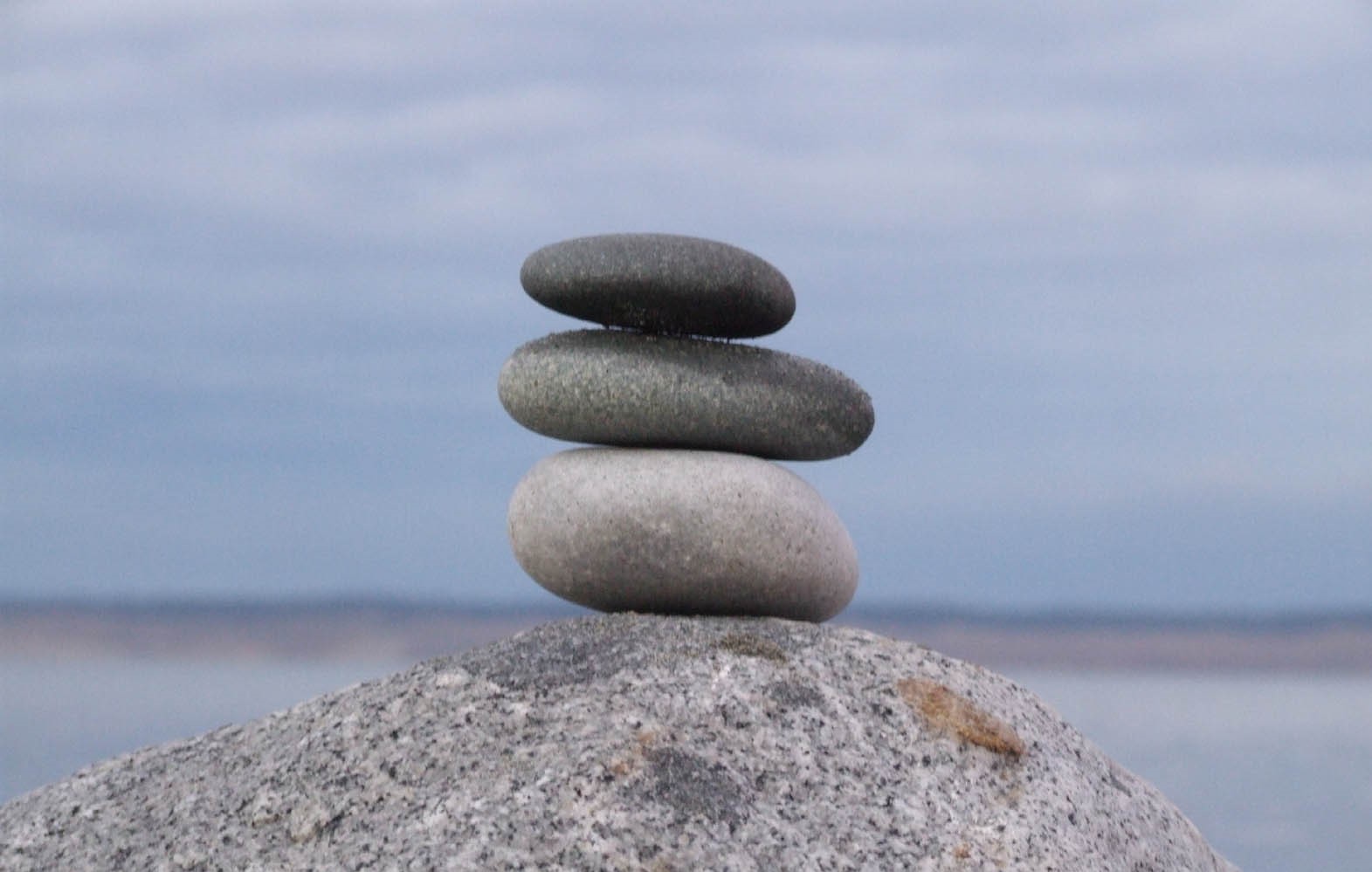 Amazon is "clever" because they now deliver via their own fleet of vans, rather than depending on commercial carriers like FedEx and the post office, which are slower.
What people care about is speed and convenience, not the "how" of the way that speed and convenience becomes possible and is brought to them.
My friend W. is cognizant that risk (in investments) traditionally suggests that there is a dishonest "they" who'll abscond with people's money, Bernie Madoff style. The whole notion of "decentralized" suggests something on the scale of a local farmers' market. The idea of something operating on the scale of billions of dollars without there being "a person in charge" and "a company" remains mystifying.
It's not trustworthy, without a "someone" controlling the show...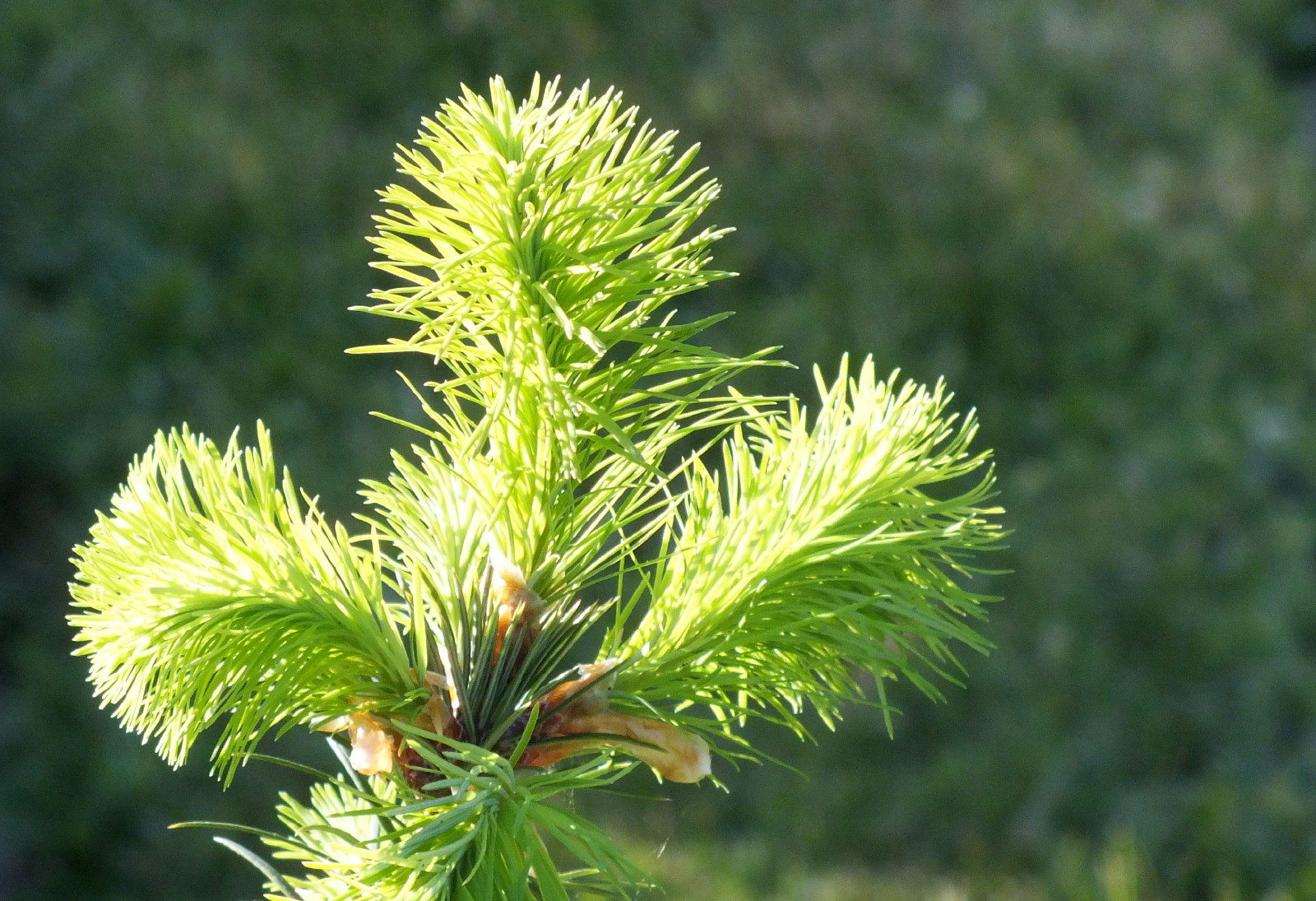 And that's a significant part of the "mountain" we still have to climb, in this industry.
In the end, I didn't press the point with W., stating merely that I was still involved with cryptocurrencies, and no, I am not worried that "they" will run off with my investment because it's not structured like that… and "I'd be happy to explain it to you if you're sincerely interested."
To which he responded "No worries! You do you!"
The whole thing, though, was a poignant reminder that the Cryptosphere still has a lot of ground to cover!
Thanks for reading and have a great remainder of your weekend!
What do YOU think? Do most people still misperceive the nature of cryptocurrencies? Does "decentralization" seem "weird" to most people? What can we do to create a more accurate impression of this industry? Comments, feedback and other interaction is invited and welcomed! Because — after all — SOCIAL content is about interacting, right? Leave a comment — share your experiences — be part of the conversation!

---
Greetings bloggers and social content creators! This article was created via LeoFinance, a blogging community that's part of the Hive Social Content Experience. If you're a blogger, writer, poet, artist, vlogger, musician or other creative content wizard, come join us! Hive is a little "different" because it's not run by a "company;" it operates via the consensus of its users and your content can't be banned, censored, taken down or demonetized. And that COUNTS for something, in these uncertain times! So if you're ready for the next generation of social content where YOU retain ownership and control, come by and learn about Hive and make an account!
Proud member of the LeoFinance Community on Hive!



(As usual, all text and images by the author, unless otherwise credited. This is original content, created expressly and uniquely for this platform — NOT cross posted anywhere else!)
Created at 20210724 16:45 PDT
0306/1549
Posted Using LeoFinance Beta
---
---