DeFi Insurance Is A Thing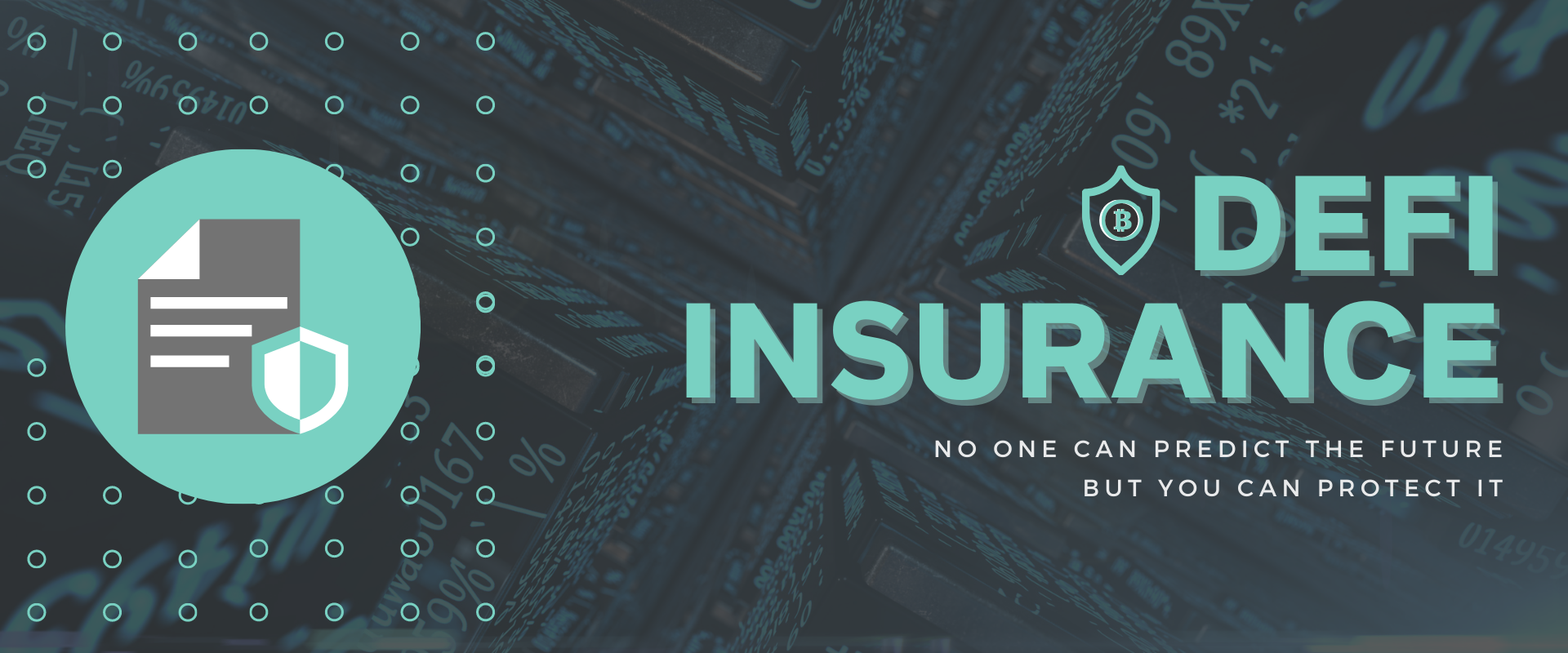 Leo Finance Team has declared multiple times that Cub Finance is moving towards the Autofarm-like model. Autofarm is a cross-chain (BSC, HECO & Polygon) DeFi aggregator protocol that tries to optimize user's yields from various other DeFi platforms at a very low cost. With Kingdoms, we will achieve the following characteristics to make Cub Finance a one-stop shop for DeFi:
Autofarm vaults and Cub Kingdoms will be quite similar in the future. Infact we are already there because Kingdoms are live and kicking well for the past few weeks. ✌ My Cake is growing like cactus in the desert. :')
Autofarm Insurance Practices
I was looking at their official Twitter and I saw something that intrigued me. Autofarm provides insurance services to its investors. DeFi is a dangerous game. People lose money to hacks and scams since smart contracts are vulnerable to security risks and there are greedy folks all over the place.
Autoform is mitigating these risks by adopting smart contracts with 24hr time-locks and frequent audits. It reduces the risk but nothing is foolproof. Hackers are going to hack! That's where insurance comes in. There are 5 Autofarm Safeguards that are worth looking into. I don't know if Cub Finance can afford them to have all of them but we have to start somewhere.
Auto Safu Protocol
Autofarm participated in Binance's 'Most Valuable Builder (MVB) Accelerator Program' in February. 30% of the monthly rewards from this program are used for Protocol Insurance.
The AutoSAFU address is locked and protected by the Gnosis Safe Multisig application. Gnosis Safe Multisig is an application that enables multi-sig approval when transferring your assets. Deployment of assets in AutoSAFU (to earn interest) & disbursement of funds in the event of exploits or loss of funds will require at least 3 out of 5 signatures for the transaction to be approved. (Details on disbursement plan will be released soon)
Source:https://autofarm.gitbook.io/autofarm-network/security-and-risks
---
Certik Shield
It's a decentralized collateralized reimbursement pool to insure DeFi users through CTK tokens. Autofarm has partnered up with them for platform protection. The things they do provide the highest level of security for the project and coverage for its users.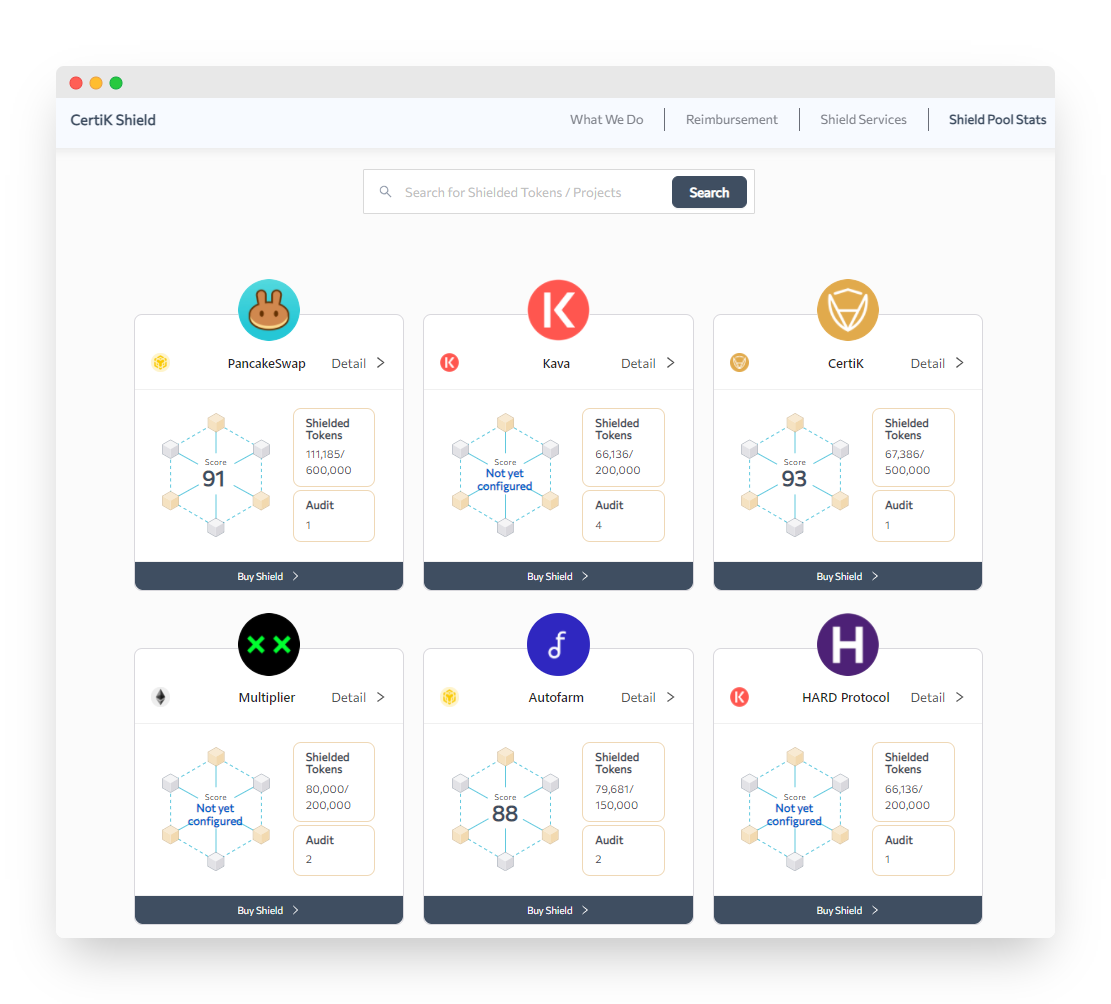 Project Owners and Token Hodlers can purchase shield from here: https://shield.certik.foundation/
---
Soteria Finance
Soteria is a blockchain-based fund to share the risk of DeFi on Binance Smart Chain. All members share the contract risk and returns for cover and capital growth. Soteria Token holders have the governance powers to approve and reject claims. Check their website for more info: https://soteria.finance/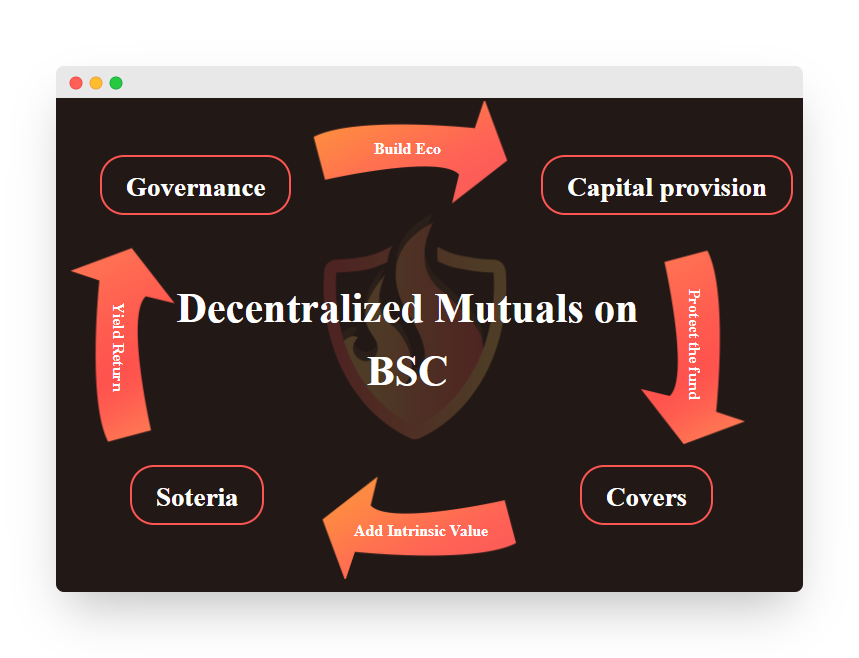 A full blog on Soteria Finance is coming up very soon.
---
InsurAce
Unlike Soteria, Insurace is a multi-chain insurance protocol. Personally I like their UI. Users can simply go and buy covers to protect their investments and they can easily make claims whenever required.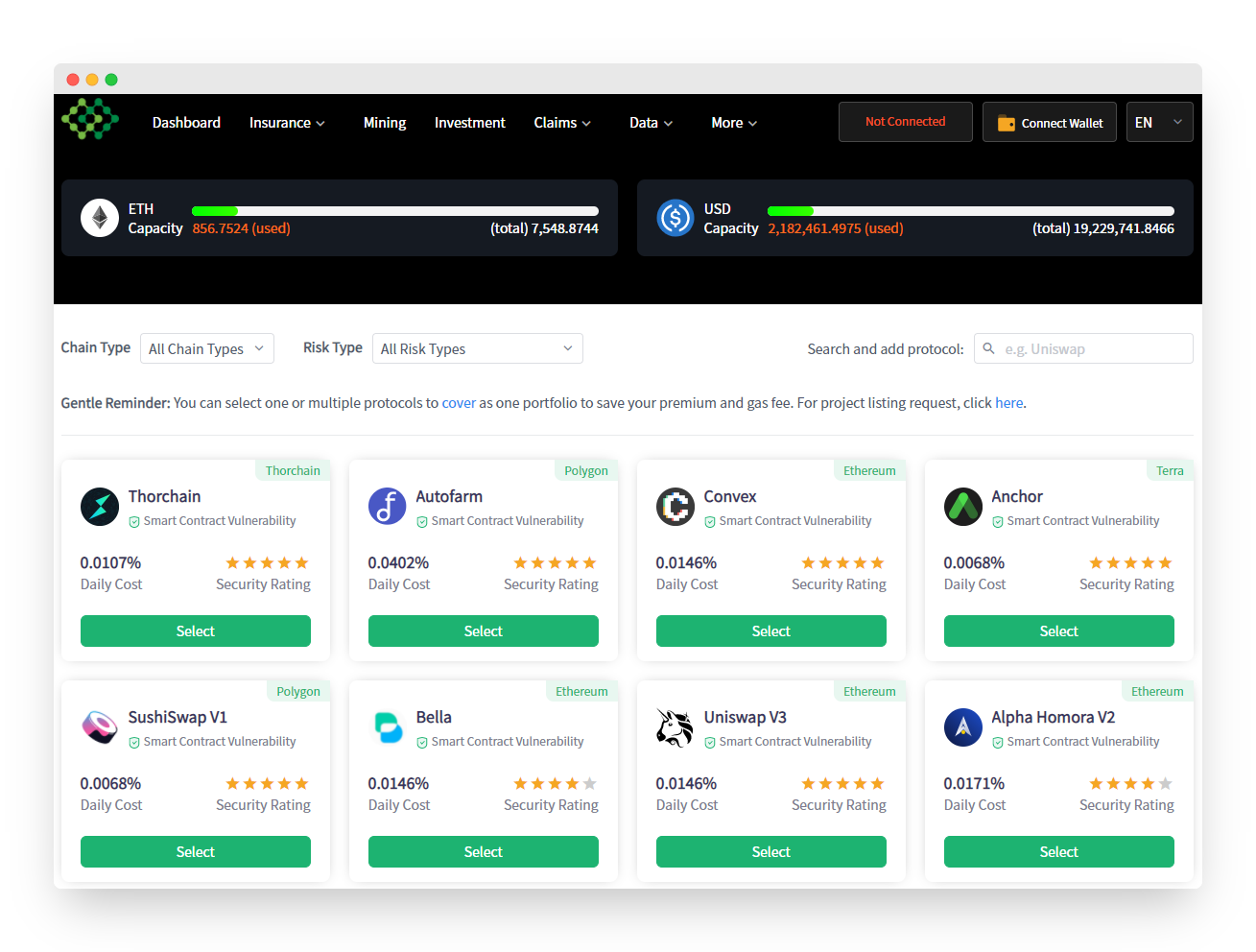 It covers various DeFi potocols, CEX and IDO platform running on Ethereum, Solana, BSC, Heco, Polygon and Fantom.
---
Cover Protocol
The cover protocol is a P2P coverage market where the market decides the coverage price. Their long-term goal is to allow anyone to buy cover on anything apart from DeFi.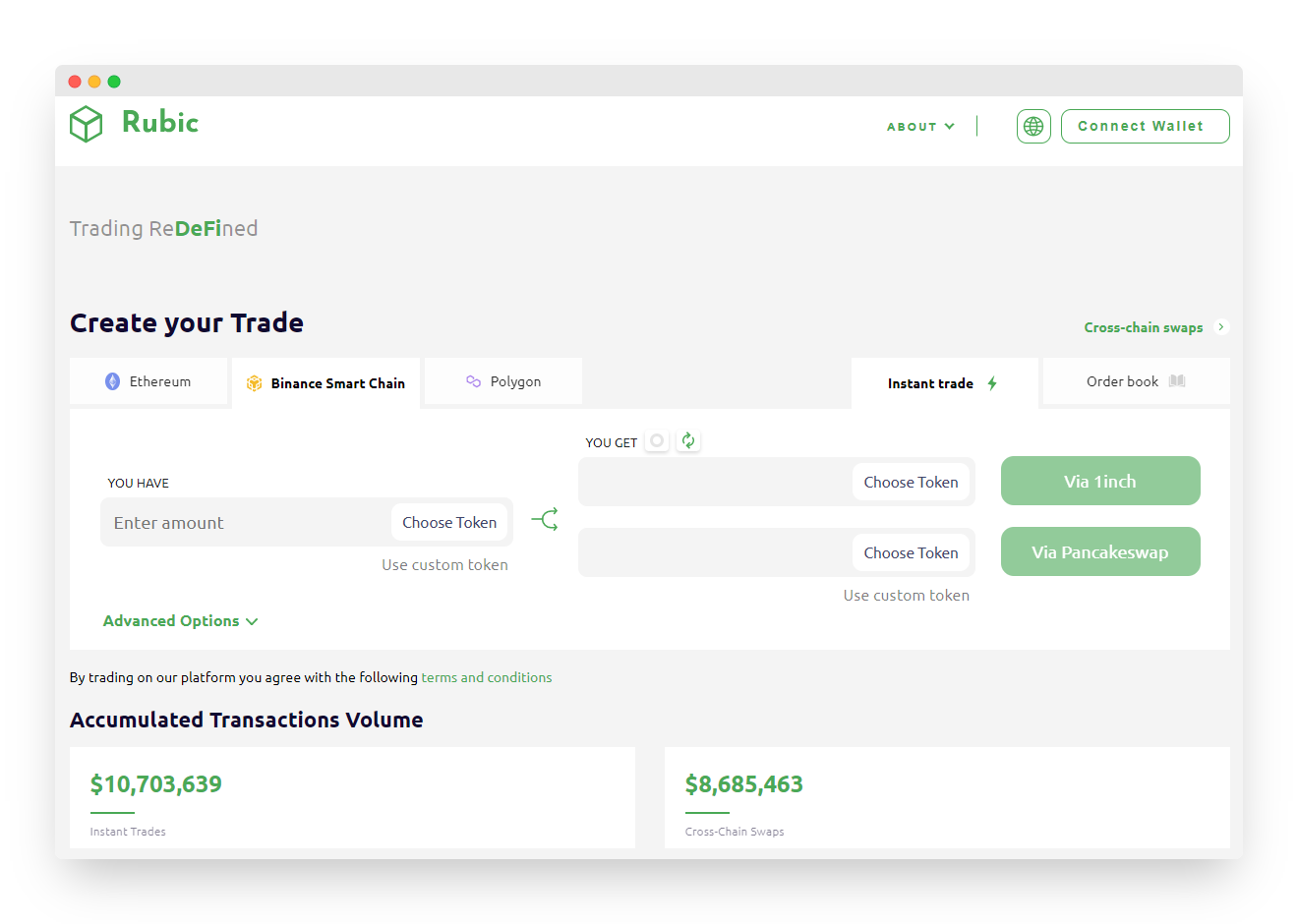 The process starts when market makers (MMs) deposit collateral to cover a product. MMs will receive two types of fungible cover tokens in exchange for their deposit. MMs can choose to sell the fungible token(s) to earn a premium or provide liquidity in on order-book with the fungible token(s). Coverage seekers can then buy the coverage they need.
Cover protocol provides insurance through Rubic Exchange.
I feel if some of these insurance protocols and safeguards are applied to Cub Finance, it will only increase the Project Integrity. This could be a unique proposition which we can pitch to the DeFi users and provide an added layer of security and risk management. What do you guys think? Let me know in the comments below!
---

https://leofinance.io/@finguru

https://twitter.com/finguru6

finguru#4062
---

Not financial advice. For infotainment purposes only.
Posted Using LeoFinance Beta
---
---