Specific private Crypto Ban: What Does That Mean?

The headlines have been reading that India has banned crypto, I guess it's a click bait tactic to lure people into reading their blog. The new law bans private cryptocurrency in the country while looking forward to introducing a digital currency that would be centralized and governed by the country's central bank.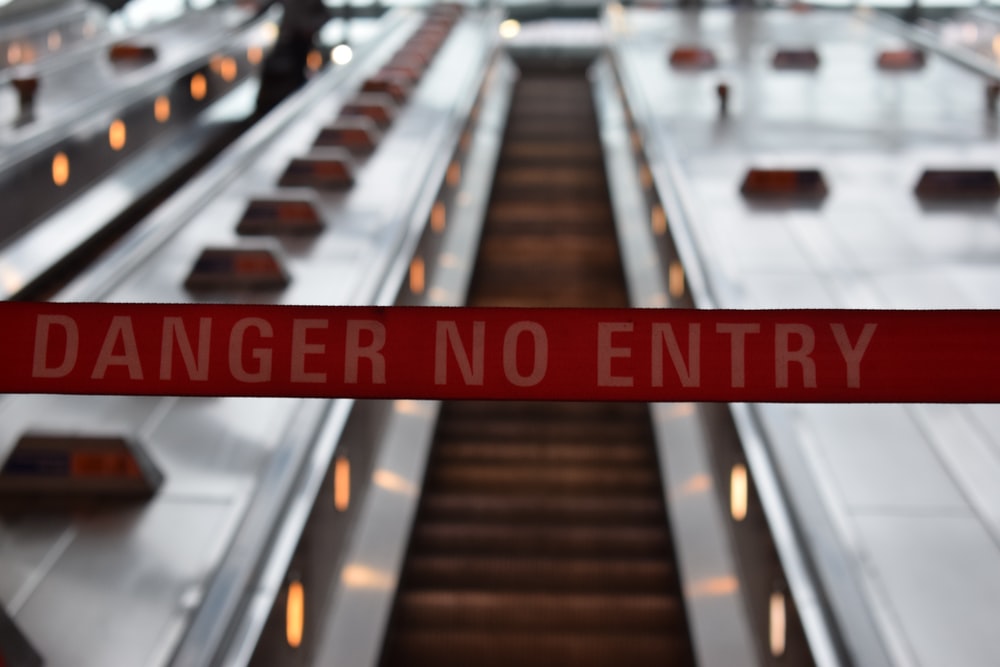 source
While it's unclear what they mean by "private crypto" there are speculations that private cryptos are cryptos with encrypted or untraceable kind of blockchains. That is, blockchains with transactions that are not open or visible to the public. These types of transactions can only be visible and traceable if you use a private key. They are some cryptos like that, we can see such characteristics in cryptos like Monero and Dash, unlike Bitcoin, Ethereum or Hive that the blockchain is so transparent you can view everyone's business. I guess that was what the government meant when they said they didn't want it to get to the wrong hands.
It could also mean that they meant cryptocurrencies created by someone or company. Of course some one and companies produced lots of cryptos in the market, so if this was what the government was implying, I guess we are going to watch all cryptos get banned India.
But why do rules like this always come after the country makes plan on trying to release a digital Currency. We saw that happen in China, Nigeria and now India.
If the country is planning on banning centralized exchanges in the country, the citizens will have no other choice but to switched to DEX.
This announcement has obviously created panic for the citizens as most of them have started selling their tokens. Some notable India pairs had a free fall after the announcement. Well this news didn't really affect the general market, because China has already helped us learn how to get used to country crypto ban FUDs.
Posted Using LeoFinance Beta
---
---