Bitcoin City in El Salvador

Who: President Nayib Bukele
President Nayib Bukele of El Salvador.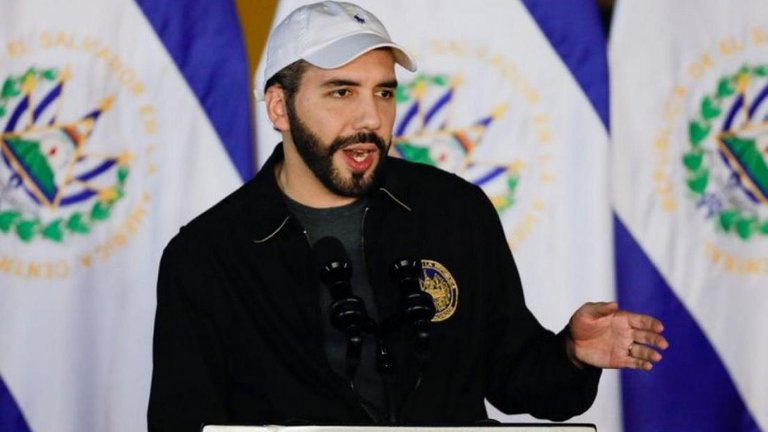 source
What: Bitcoin City Announcement
Bitcoin City is the current name for this future city.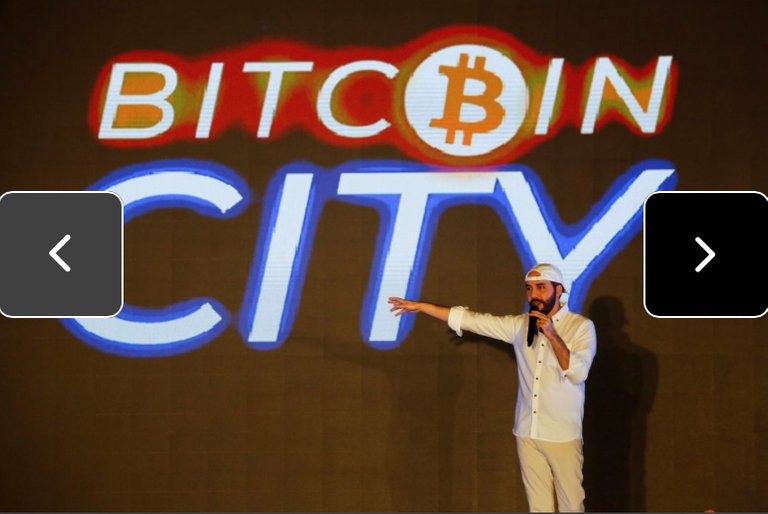 source
one: the announcement of the building of volcano powered Bitcoin Mining Farm, and a Volcano powered City.
two: the announcement of the building of a Volcano powered city called Bitcoin City.
President Bukele talked about the city in great depth, stating that it will be a complete metro with commercial and residential areas. It will also boast a port, rail service, an airport, and restaurants. The nation will build the city like a coin and will host a BTC symbol at its center. There will be no property, payroll, income, or capital gains taxes in Bitcoin City.
source
Bukele said Bitcoin City would be circular, with an airport, residential and commercial areas, and feature a central plaza designed to look like a Bitcoin symbol from the air.
source
What: Bitcoin Bonds
… are to be sold to raise one billion dollars for the project.
When: November 20th, 2021
Where: El Salvador, a Central American country.
Where: Gulf of Fonseca in the eastern region of La Union
Bukele said the city planned in the eastern region of La Union.
source
The country plans to locate the city around the Gulf of Fonseca near a volcano.
source
Gulf of Fonseca
This is the eastern region of El Salvador
This is near La Union
This area could accommodate a port, railroad hub and airport.
Thus area is near the Chochagua Volcano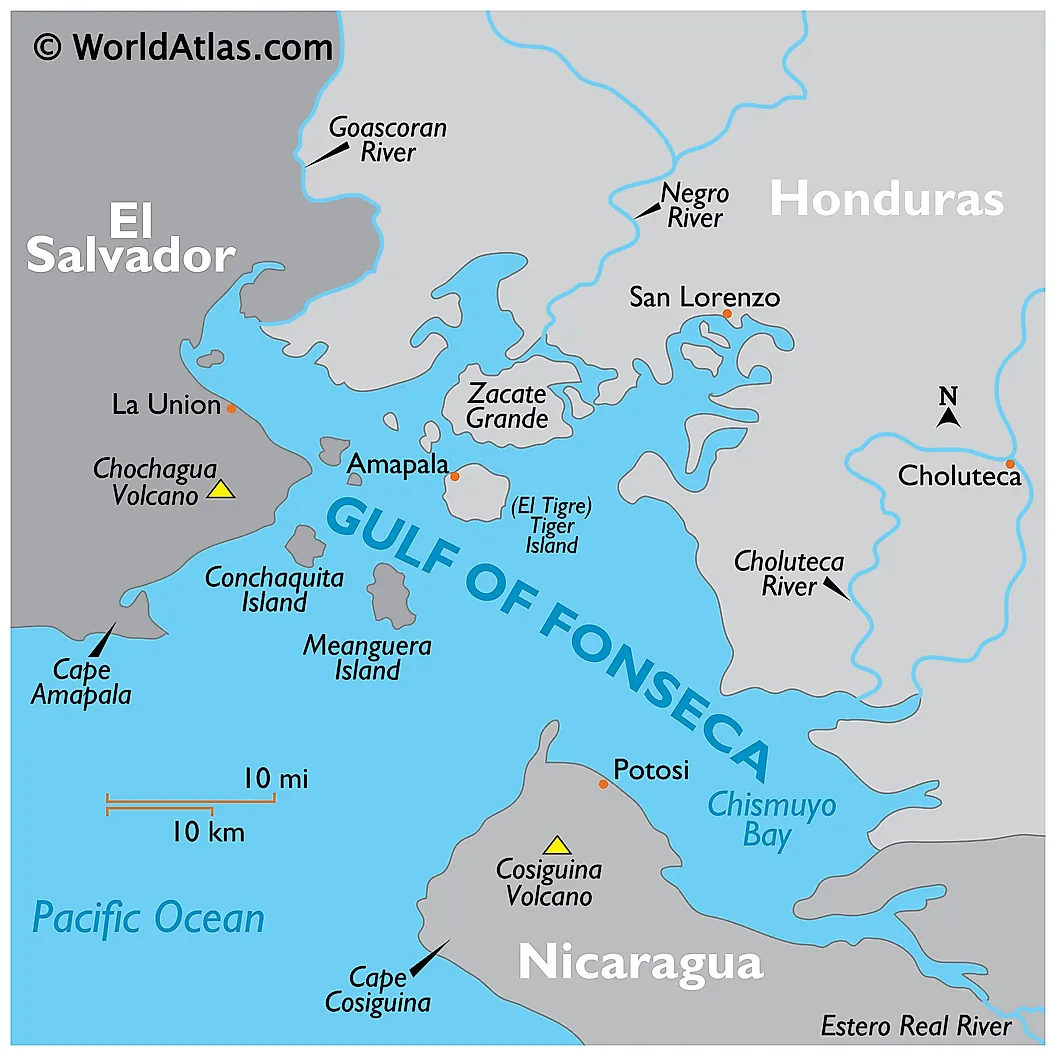 source
About the Gulf of Fonseca
Covering an area of about 1,800 km2, the Gulf of Fonseca is a portion of the Pacific Ocean located in Northern Central America. The Gulf of Fonseca is a shallow water body that is bordered by Honduras in the northeast, El Salvador in the northwest, and Nicaragua in the southeast.
[source](source
Why: Attract investors, create jobs & improve life.
…to create a new green city built by Bitcoin Bonds to attract investors, create jobs and improve the life of El Salvadorians.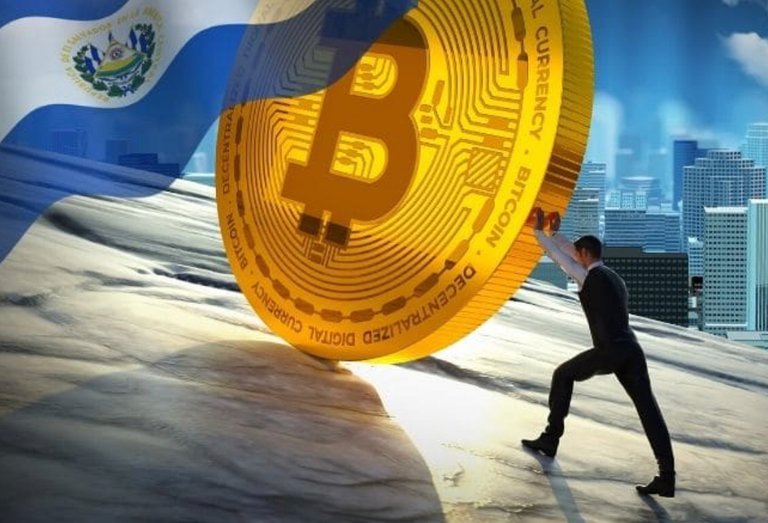 source
Volcano or Geothermal power is considered Green or Ecofriendly because it does utilize fossil fuels like coal or oil to generate power.
'Bitcoin is legal tender in El Salvador and state Bitcoin mining farms are being utilized to generate revenue to build a newer, more modern El Salvador.
.
.
My Thoughts
This is development is a great story. It aligns the interests of eco friendly development, cryptocurrency development, cryptocurrency adoption, and brings not only real estate developers, hotels, restaurants and other traditional business plus fin-tech investors and entrepreneurs.
This is an amazing development for El Salvador and the world in terms of an Eco-friendly City, Eco-friendly industry in a poor country. Poor countries frequently use coal and fossil fuels to power factories and industry because its cheap.
This amazing because Bonds based on Bitcoin mining are providing the capitol for the development of clean energy in El Salvador, independent of the International Monetary Fund, which is feared by many poor nations.
This is an amazing demonstration project which could improve the health, wealth and daily life of the people of El Salvador. This could be a demonstration product for other countries.
This could be am amazing step forward for El Salvador, Central America and all human kind.
The End .. for now.
@shortsegments
References:
#1 Yahoo News
https://finance.yahoo.com/news/el-salvador-bitcoin-city-backed-151511871.html
#2 Cryptonewsz
https://www.cryptonewsz.com/el-salvador-planning-bitcoin-city-and-500m-usd-of-1b-usd-btc-bond/
#3 Reuters
https://www.reuters.com/markets/rates-bonds/el-salvador-plans-first-bitcoin-city-backed-by-bitcoin-bonds-2021-11-21/
#4 Euro News
https://www.euronews.com/next/2021/11/21/bitcoin-city-el-salvador-plans-world-s-first-city-built-with-crypto-bonds-and-powered-by-v
#5 Financial Times
https://www.ft.com/content/67515f23-ccdc-4dbc-a184-70848e183ac3
#6 CryptoWendyO YouTube Video

---
---