A Crook By Another Name Is Still A...
Seems like Mark Zuckerberg is having an identity crisis. The brand known as Facebook could be facing a name change. This is taking place as they focus upon becoming a Metaverse Company.
The path is similar to what Google did with Alphabet. While the main application kept the same name, the umbrella entity had a name change. For most, it is still Google.
It is likely the same with Facebook. Each application would likely retain its name, a new entity would be formed that would house all the brands. We also would see the Metaverse department contained in here.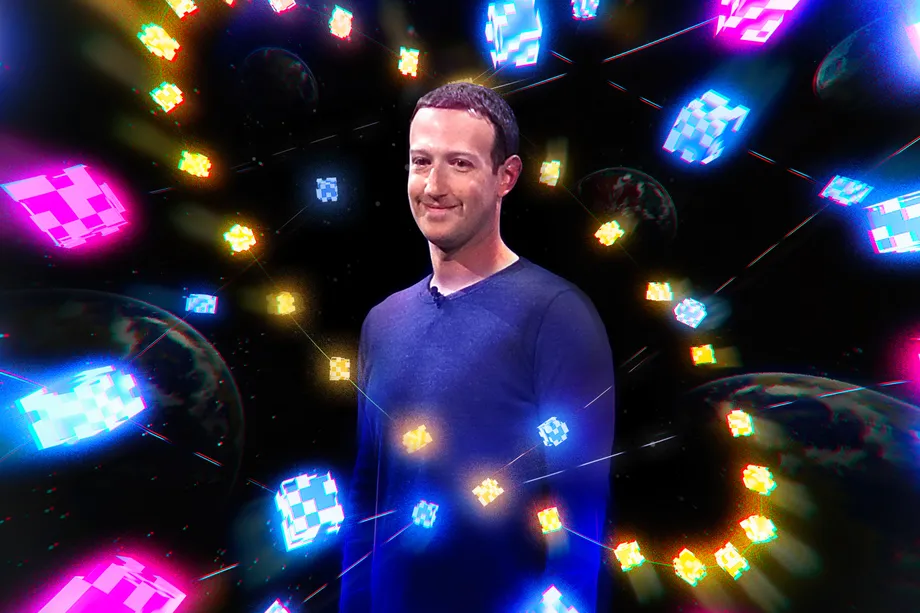 Metaverse-Man
Zuckerberg is heading rapidly into the world of Metaverse development. His intention, as per the 2nd quarter earnings call, is to transform Facebook from a social media outfit to one that is known as a Metaverse company.
This is a concept that is counter-intuitive to what the proponents of the Metaverse believe. For Zuckerberg, it is all about control. To him, Facebook needs to be the gateway into this realm. He already is flooding the market with Oculus headsets, devices that are subsidized in price. The goal is market share and control.
To use this device, one needs an active Facebook account. This is going to be the key to all transactions in that realm. Isn't everyone excited to hand this guy financial control also?
When many proponents discuss the Metaverse, they are referring to a forum which has no owners or controlling entities. It is envisioned as the next generation Internet which replaced the "siloed system" we have now. This, of course, is not what Zuckerberg can envision.
It is safe to say he believes that being first out of the gate will enable him to control this venue also. Reports are they will hire 10,000 developers in Europe to work on the development of this. What this means is the decentralized world needs 100K developers working to counter it.
Identity Change
One of the goals of the name change is to deflect attention away from the identity of Facebook. The flagship application is already in decline. That said, the chat app (WhatsApp) and Instagram still have hot markets. What we can expect is the remove of the "by Facebook" and replaced with something else.
While seeking to change the company's core focus, it is convenient in terms of timing. Facebook has seen its share of recent news headlines, none of them good. This could also be playing into Zuckerberg's decision.
A rebrand could also serve to further separate the futuristic work Zuckerberg is focused on from the intense scrutiny Facebook is currently under for the way its social platform operates today. A former employee turned whistleblower, Frances Haugen, recently leaked a trove of damning internal documents to The Wall Street Journal and testified about them before Congress. Antitrust regulators in the US and elsewhere are trying to break the company up, and public trust in how Facebook does business is falling.
For all his other faults, one thing Zuckerberg is not: stupid. He does understand technology and what people ultimately will embrace. He did not amass near 3 billion users by mistake. The company is very good at what it does. Thus, it should be taken seriously when it discusses its intentions to develop (dominate) the Metaverse.
The metaverse is "going to be a big focus, and I think that this is just going to be a big part of the next chapter for the way that the internet evolves after the mobile internet," Zuckerberg told The Verge's Casey Newton this summer. "And I think it's going to be the next big chapter for our company too, really doubling down in this area."
Source
The challenge with all of this is that Facebook and all associated with it are not about freedom. Their focus is upon control. Therefore, he simply seeks to create a system whereby more people are under the direct influence of this company.
What we ended up with is a tyrannical state that rivals most governments. Zuckerberg is not interested in individual freedom. Instead, he wants people to be enslaved into his vision of the world. In other words, he seeks to be the ruthless dictator that humanity always fought against.
Of course, he doesn't operate in the physical world so most of the population is unaware of the threat he poses.
Governments are completely clueless to stop him. Those in power are fossils, not understanding anything technical past, perhaps, sending an email. Yet they make their speeches and conduct their headings like they are going to do something. No wonder Zuckerberg is always so smug. He knows he can run circles around these people.
The only way to stop this travesty that is in the making is to out develop him and offer a much better solution. This is going to be tough with so many developers in his employment. Nevertheless, the numbers are in the favor of decentralization if people would commit to it.
However, we know the masses are asleep at the wheel. Many are simply sucked in by quick money. This applies to developers in terms of their compensation yet is equally valid with many involved in the Web 3.0 world. The ever present focus is upon Lambos and Mansions instead of building resiliency and expanding from there.
At the end of the day, Zuckerberg showed the entire world what his feathers are. Yet, most either are not paying attention or do not care.
---
If you found this article informative, please give an upvote and rehive.

gif by @doze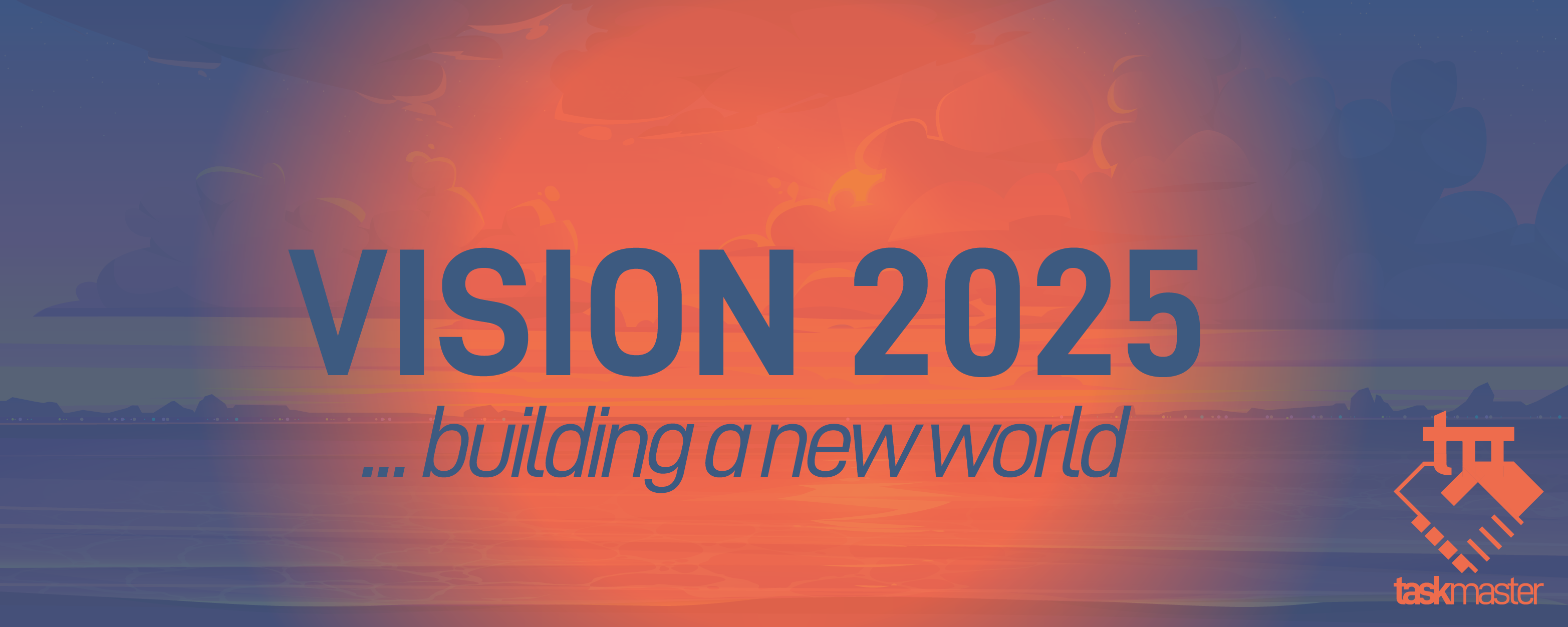 logo by @st8z
Posted Using LeoFinance Beta
---
---