Some good news for hive today!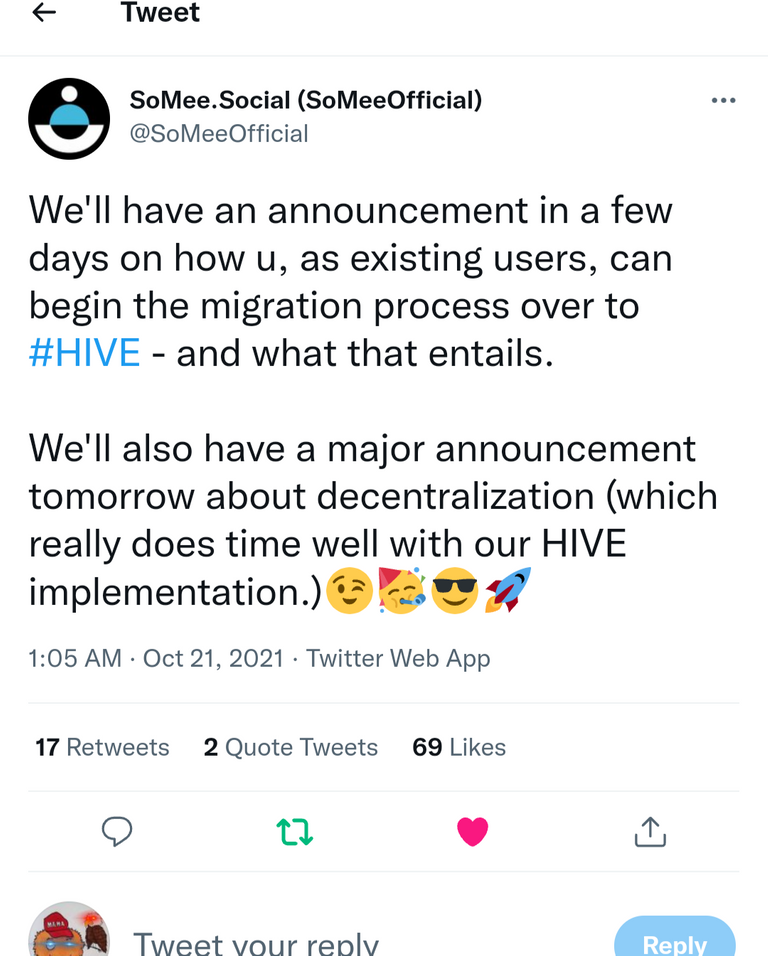 Sociomee is yet another hive/steem type of site that never had much success last time I checked.
Dunno how big their user base is these days, but hey, a win is a win!
Rumours btw are that they will be using hive engine so soon we will have another cow tag to milk monetize!
Here's a link to the official announcement if you want to check it out!