10 Million RBN Token Giveaway to Celebrate my First 365 Days of Fun and Earning with Rabona Soccer
In about 34 hours, FC Creativians would have marked its first 365 days of active participation in Rabona game and we choose to celebrate it with 10 million Rabona token (RBN) giveaway.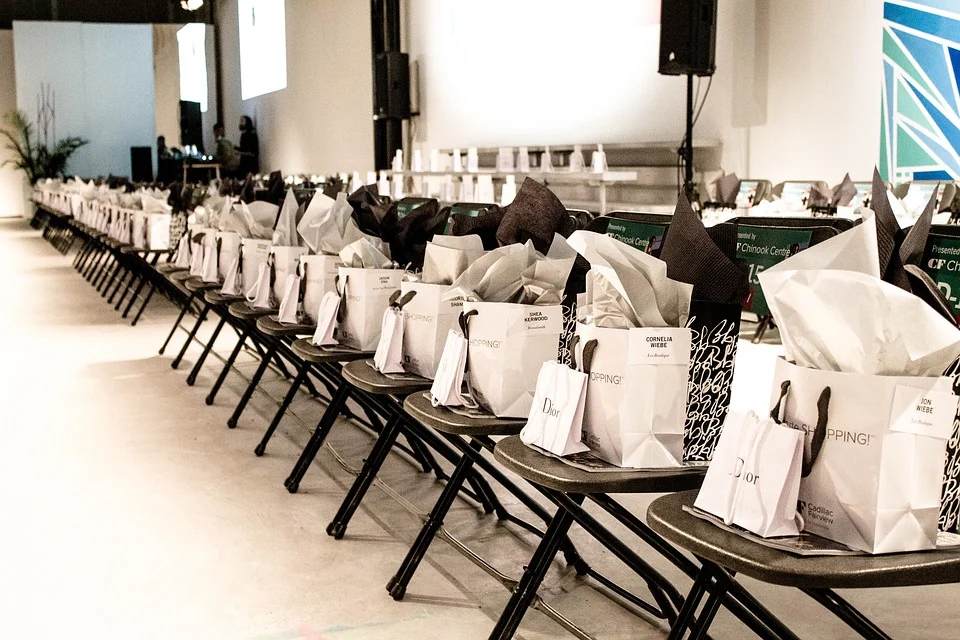 source
In my last post, I had stated how we started the journey with $5 and how I have withdrawn $15 already with as much as $50 still locked in the game to grow. Playing Rabona soccer has been an exciting journey in the last 1 year adn I'm glad I still find it fun-filled to stick around even =when the super features of the game are yet to be rolled out.
On Hive we had lots of giveaways and airdrops and it's not bad if I also become a benefactor in a way to celebrate and funfilled earning gaming journey with Rabona game. !I will be giving out 10 million RBN token to Rabona players I can find on the comments section of this blog.

We ain't giving any big puzzle to solve neither a long essay. Just to spice the fun of the day for me and my team, we just want to know the date your started Rabona and how many seasons you have completed so far.
For FC Creativians, it all started on 25th September, 2020 at about 19:33 when the game package was purchased from my main account @uyobong. You can also find more details about our team here.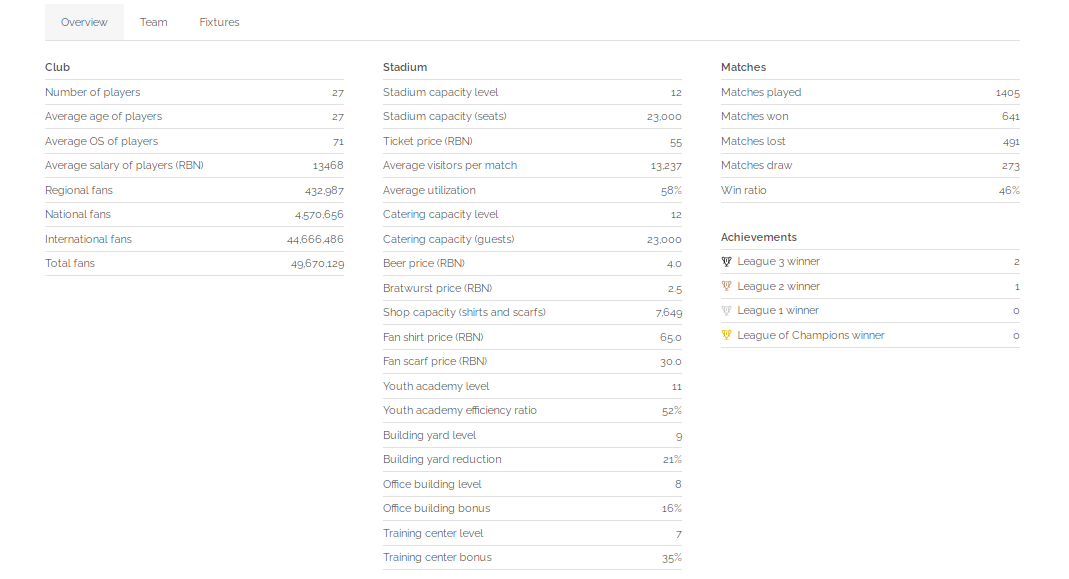 I'm sure that in the next 34 hours, we would have completed our first 47 seasons. Yes, we actually started the first Rabona season ever played on league 2. It was never an easy journey at first, but dedication and focus got our team to this level of growth in asset, finances and team successes. We had our down times too with several relegation hits but in all, I used those opportunities to figure out what I didn't do right.
I later started approaching Rabona with an aggressive Business model and it turned out good. Yes, it's a game and we catch the fun to it's fulness, however, when the finances are down and out, the fin ends and your team gets to oblivion. I'm still pressing forward to having my first player NFT who is presently at 91 Overall Strength. The Belgium born goalkeeper has been a wonderful gift to my team and we've grown since he was scouted. I hope he could reach a 100 OS before his salary climbs to 100k RBN.
How to Win your RBN Giveaway
Just do the following:
Tell us what date and time you purchased your Rabona game starterpack
Tell us how many seasons you've played so far
Tell us how interesting you've found Rabona game to be.
You can do all the above as a comment under this post or go ahead to make a full post and share the link to the post as comment under mine. Remember to state the account you created your team from so I can send your RBN tokens.
Note that the rewards would be shared equally to all Rabona players who participate.
If you just wish to start, simply use my referral link and you'll receive an extra 100,000 RBN token.
Let's do it!
Posted Using LeoFinance Beta
---
---