My Daughter's Work - Flower
Yesterday, I rode with my daughter. She is 12 years old. She is now in secondary school. She likes photography too. She always asks a lot of questions about how to use my camera. That day, I let her practice what she knew how to use a camera.
We went to a small park near a housing development. There were many flowers and trees. I let her explore the park. She had a good initiation. She looked happy with the camera. Here are some of my daughter's best photos.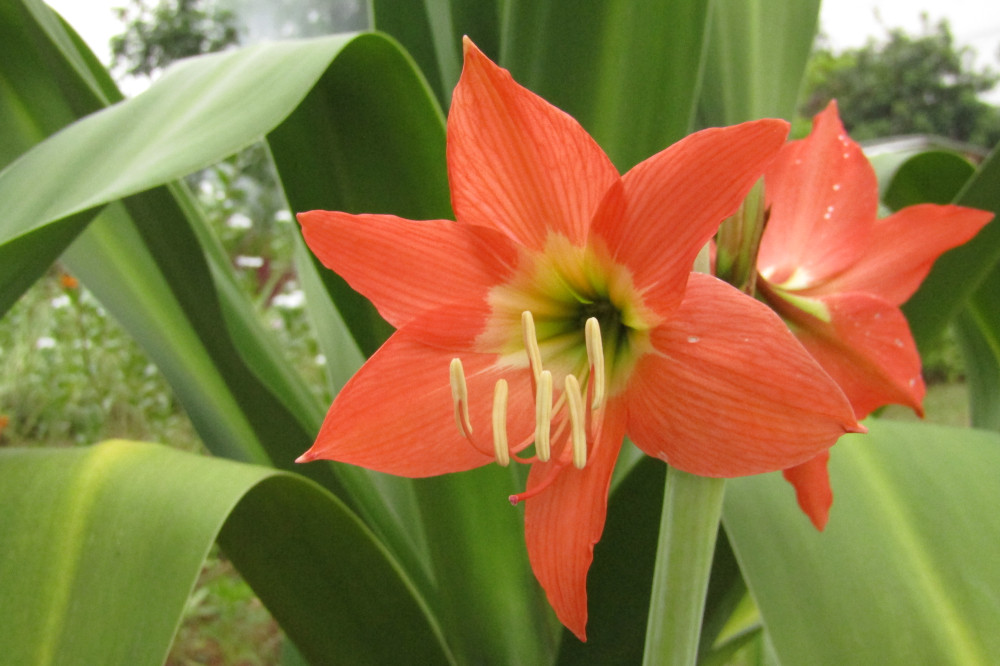 It is a kind of lilium with a pink color. Lilium flowers grow well in the park. I think it is a beautiful flower.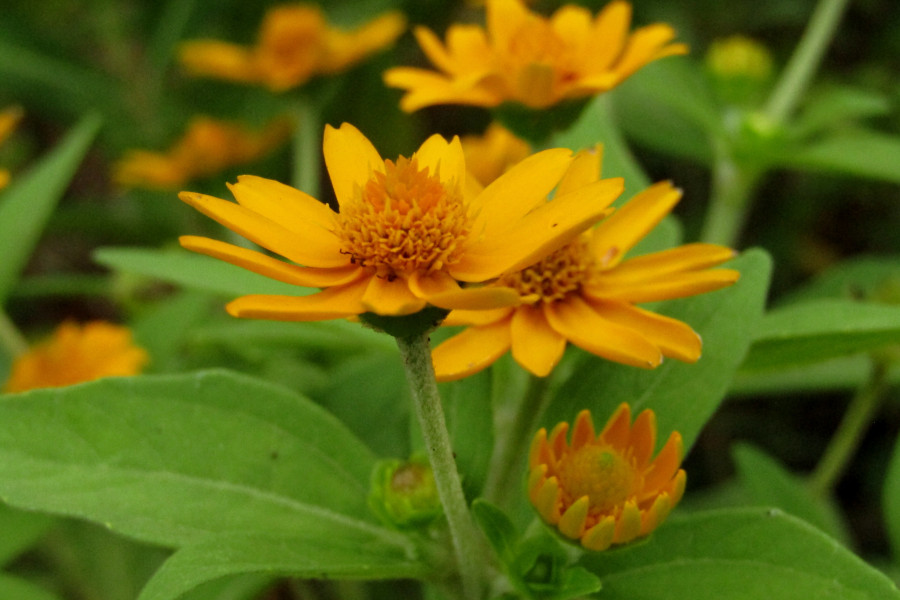 It is a kind of cosmos flower. This flower grows well in tropical countries. There are some different colors of cosmos, like orange, yellow, white, and a combination of pink and white. My daughter got the photos of the yellow ones and the orange ones.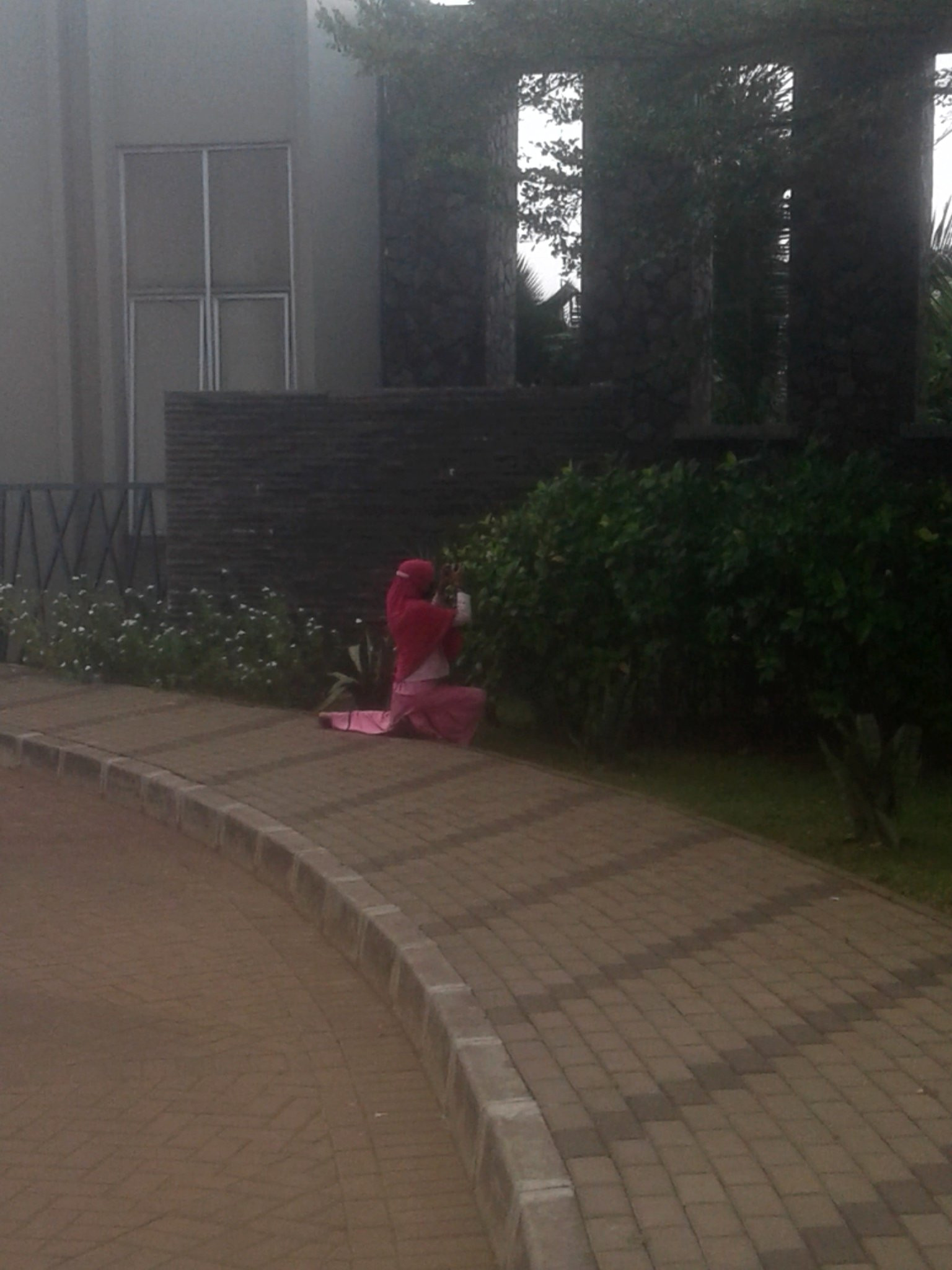 This is a photo of my daughter when she was taking photos in the park. She walked around and found some flowers.
---
---