Recently I was asked by a fellow 4blockchainer how do NFTs work.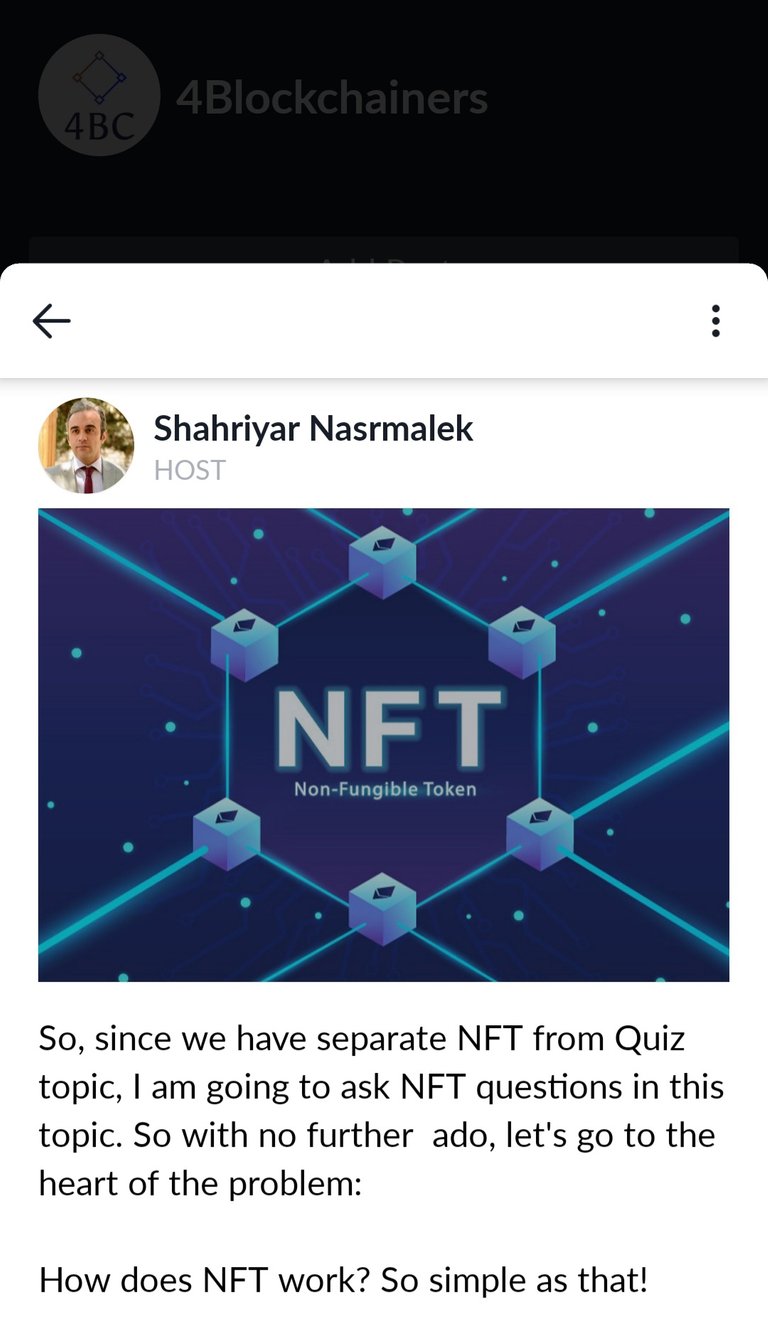 Here's my first try:
NFTs first and foremost require a blockchain. They can appear as manifold digital items ranging from collectibles, digital art, skin in video games, articles, scientific papers, practically everthing which is digital. What they all have in common is that upon purchase they are all witnesses of one's digital ownership.
Did I miss something fundamental? Let me know in the comments 😋
Posted using Dapplr