PROOF OF BRAIN IS EXCEEDING MY WILDEST EXPECTATIONS.

"Get your arse onto PROOF OF BRAIN" said #lucylin a few weeks ago
"Unless you want to remain an impotent purple trannyspotter for the rest of your blogging days", he added helpfully.
If you are looking for conspiracies or pictures of things like bald men in high heels fighting off horse faced pig-chickens, (coming soon), I am your man.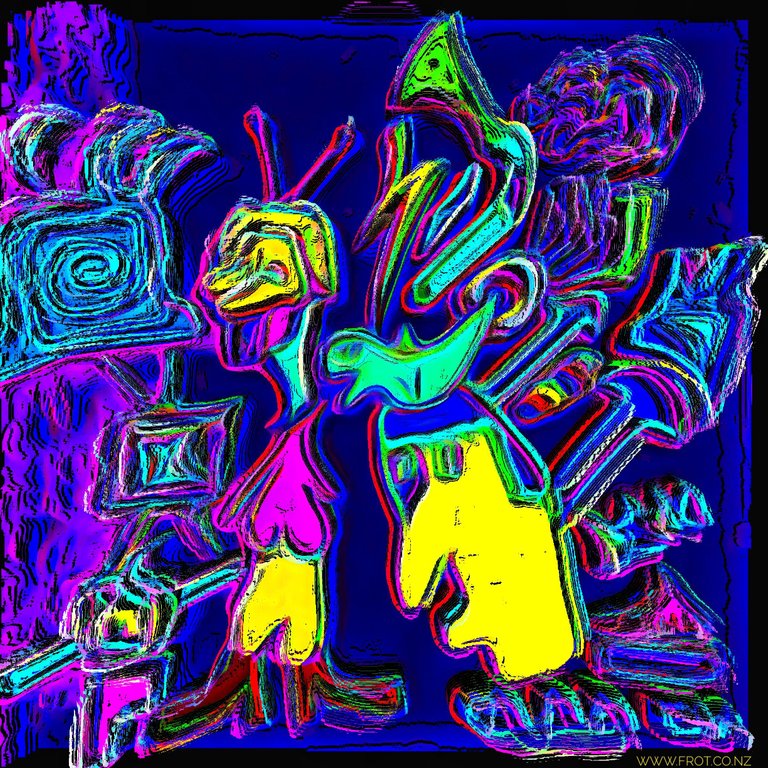 But if you would like to know about tokens or voting power or any of that boring geek shit I am fucking useless.
Nevertheless I want to say to all my thousands of followers - get your collective arses onto Proof of Brain.
Or at least start tagging your posts #proofofbrain because I want to throw money at you. I don't understand how this works, but even though I have over 100k of Hive Power and only 3k of POB tokens, my upvote is worth more in POB than in Hive.
If you tag your post you will get both - side by side - you don't even have to use the POB front end, just keep posting as usual and you can be racking up extra tokens in the parallel universe of POB.
The Proof Of Brain front end is here: https://www.proofofbrain.io/
And you can see your wallet here: https://www.proofofbrain.io/@frot/transfers
That is actually my awesome wallet, just change "frot" to whatever the fuck your name is to see yours.
So for all you lazy twats who can't be arsed reading posts and who just scroll to the bottom, here is a summary: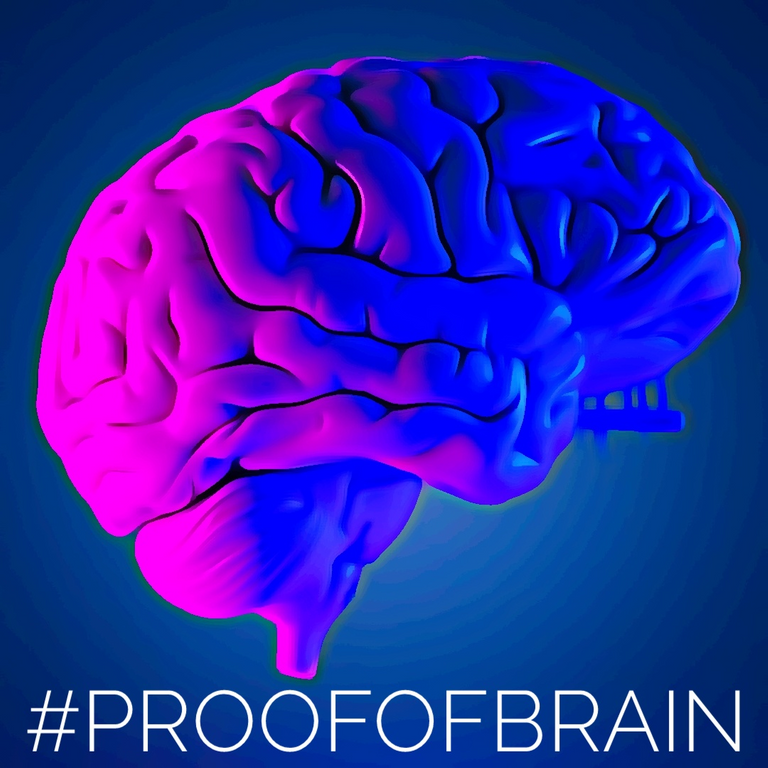 WHAT I AM SAYING
1.Put #proofofbrain in your Tags.
2.A bunch of geeks will throw $ at you.
3.You will be loaded.
And that is that! - Welcome to Proof Of Brain
(Yes, your post does need to be quality original content, but it doesn't have to be about eating brains or anything)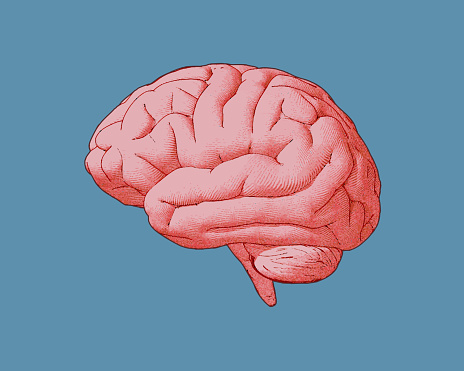 ---
Posted via proofofbrain.io
---
Posted via proofofbrain.io
---
---