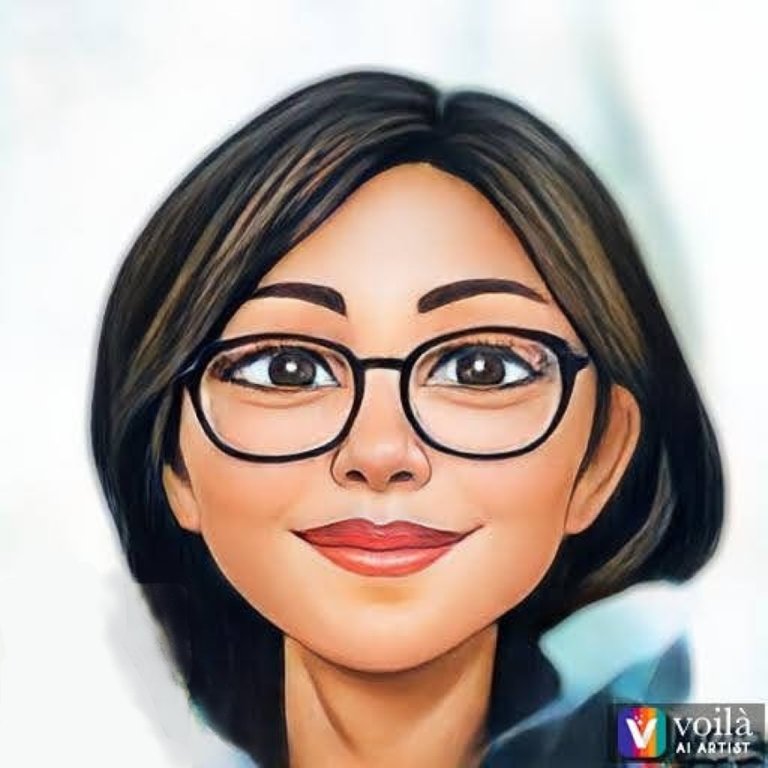 So I'm warming up for the #pob-wotw challenge to "tell my story. This woman is a big part of it. She would never allow me to post her face or the kids' faces online. She is a pure country girl delicate in every way.
The AI did a good job of capturing her expression and the beauty of her face. It does make her look 20 years younger but I remember those years and it was a blast. I wouldn't change anything.
Yes we had rough times and disagreements. Actually our first argument was about how to argue. Can you imagine that? She was so naïve when I met her that she didn't know how to argue.
I could sense that something was bothering her but she didn't want to tell me that her opinion was different from mine. She was the oldest daughter and she didn't know how to fight. I grew up with five boys and for us it was a matter of daily life.
I don't know what it was that she wanted to say but it took me all afternoon for me to get it out of her. I taught her to raise her voice and I taught her to hold on to her opinion even for arguments sake. I taught he to argue logically and that it was an intellectual practice not an insult battle.
Soon this tame creature became a logical argument creator. She caught me so many times in my own fallacies. Her major in graduate school was linguistics and she taught me of implied social linguistics that blew my mind. Soon there was no way I could win an argument with her.
This Korean country girl always had one over on me in linguistics. It didn't matter if I was a native speaker in English. She began winning all the arguments. Please forgive me, but I still think it has something to do with the way women were made. Men don't stand much of a chance winning an argument against women. It is better not to start the argument at all and just wait to the proper time to bring up the idea again.
I did these pictures with the AI app called "Voila". The app takes a picture and makes a cartoon. Even my wife's picture looks better than mine. The AI somehow didn't catch the real color of my eyes. I should listen to my wife and not share pictures of myself and my family online, but this will have to be an exception.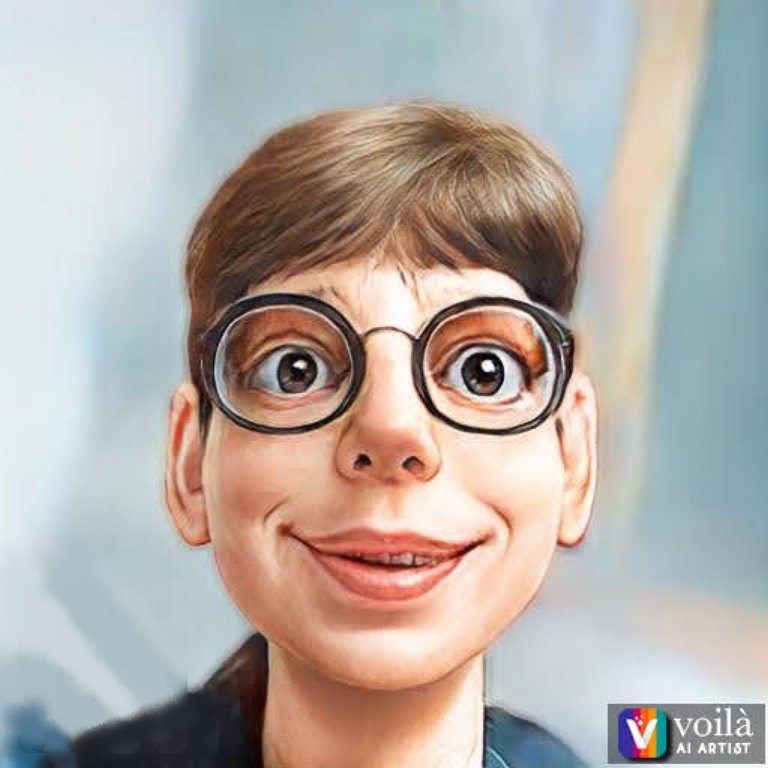 In a few years AI we will really have a handle on AI and it will be like humans won't have much of chance. The only thing we have going for us is just being ourselves and liking what we love and enjoying the few years we have on this earth. I think AI will have a difficult time to follow that.