Morning Walk on Port Underwood Rd
Port Underwood Rd, Picton
For this weeks #wednesdaywalk by @tattoodjay I thought I'd take you on my normal exercise walk.
I left before it was light outside so I apologise for the quality of the pics.
The day dawned cold and mostly overcast but none the less, I live in a really beautiful place and I thought you might like to see some of it. The sun was just rising and everything had lovely orange glow.
The first 2 photos are as I'm approaching Karaka Point. It's a lookout area for people to pull over and take in the views of the the Queen Charlotte Sounds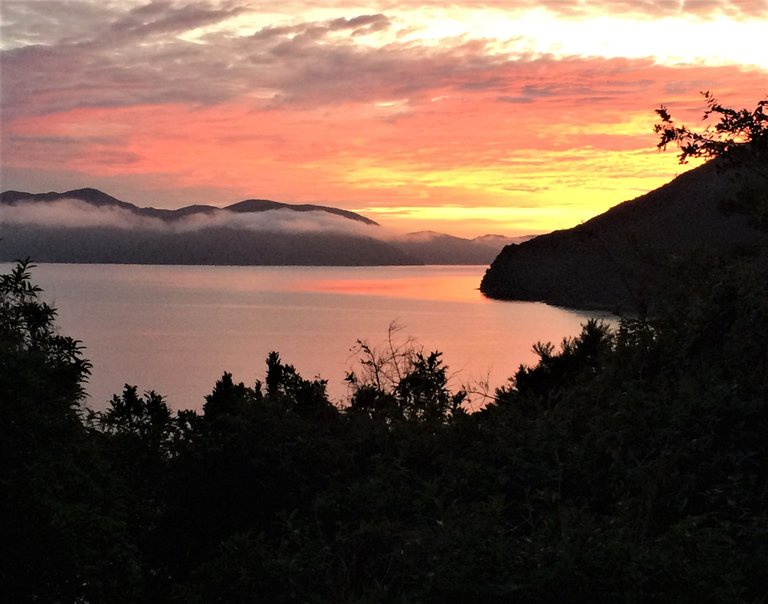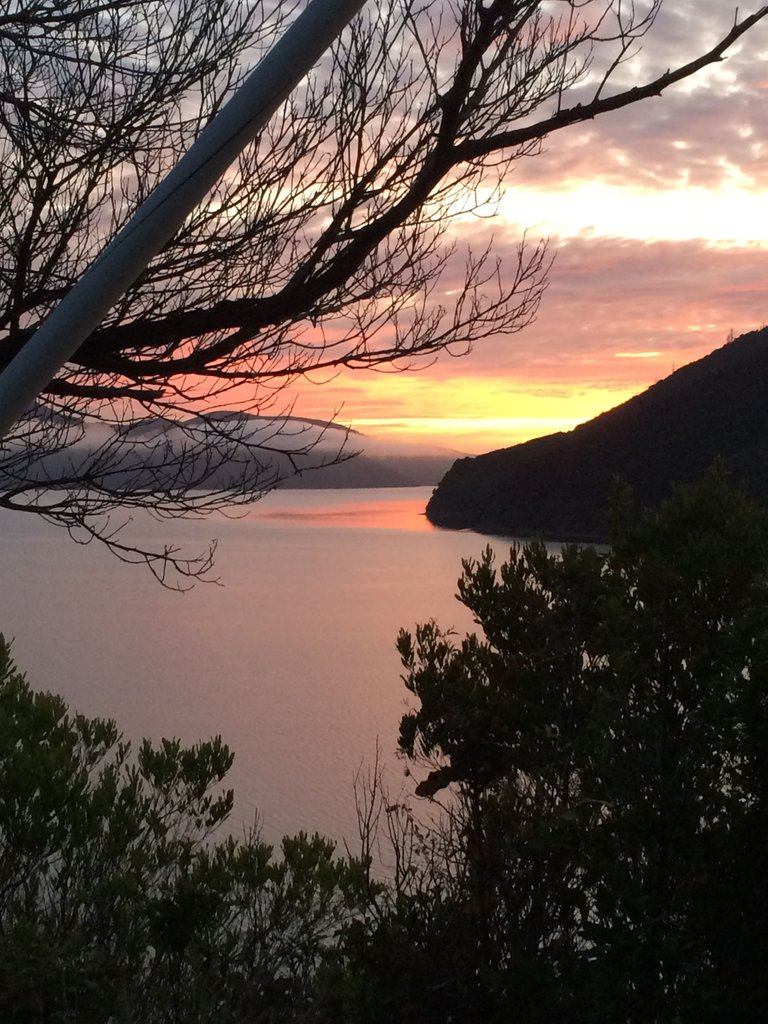 I walk down a long stretch of straight road heading towards a different bay.
I love it when I get to a corner coz I get a new view without the wall of native bush. At the bottom of this is a gem of a view.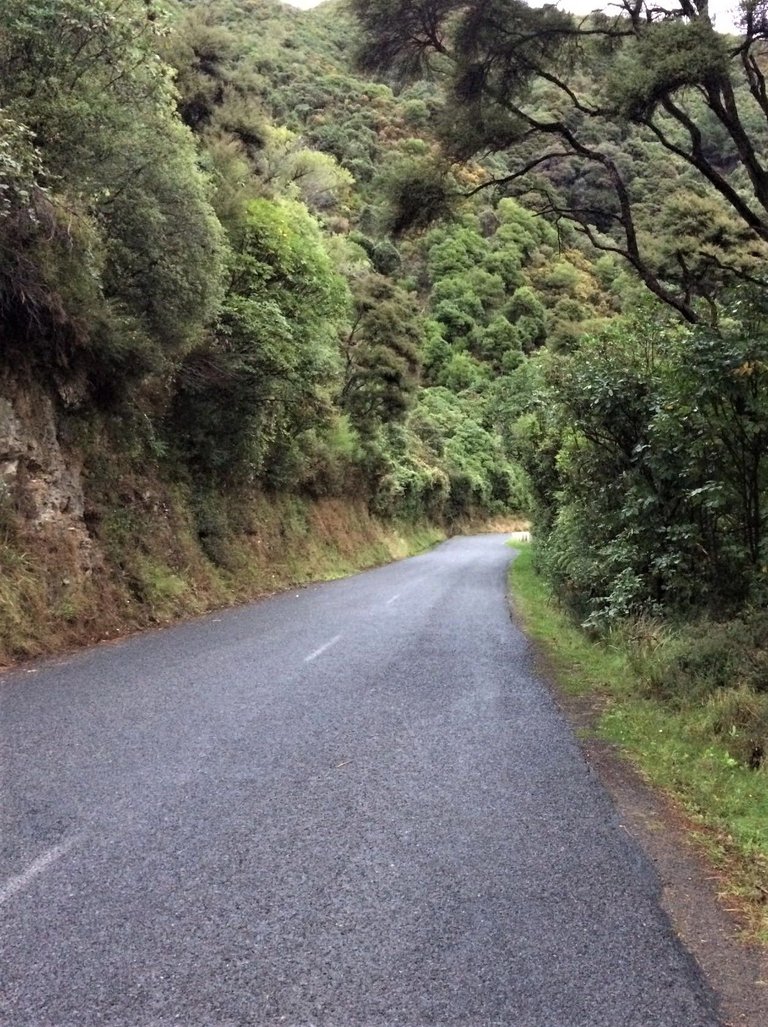 I really love this little peak of a bay over the native bush setting.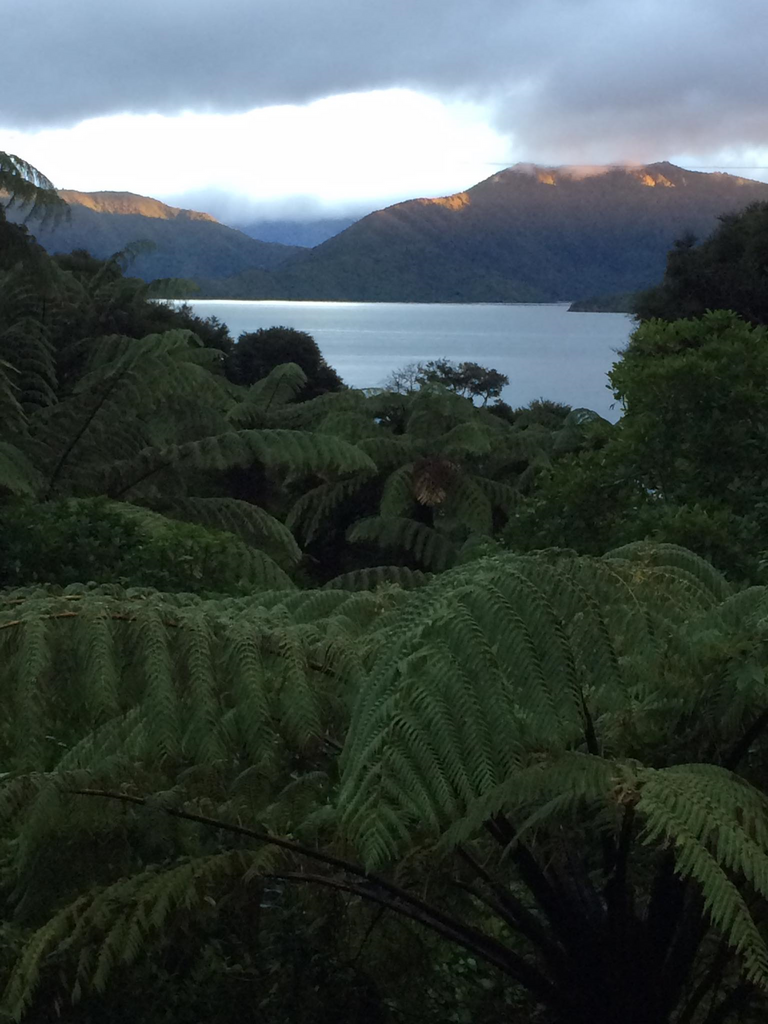 As I walked down towards Sunshine Bay the sun started to come up. This is such a peaceful little bay.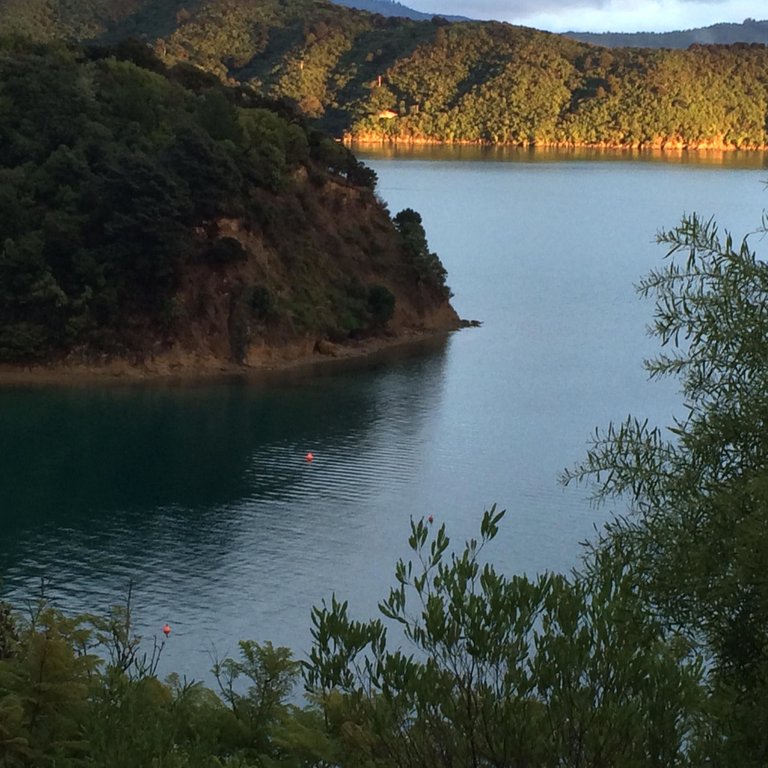 I could hear splashing but it took a while to find what was making the noise.
Down in the water I could finally see the culprit. In fact there was more than one but getting a pic was quite a challenge. It's a New Zealand Fur Seal fishing for it's breakfast.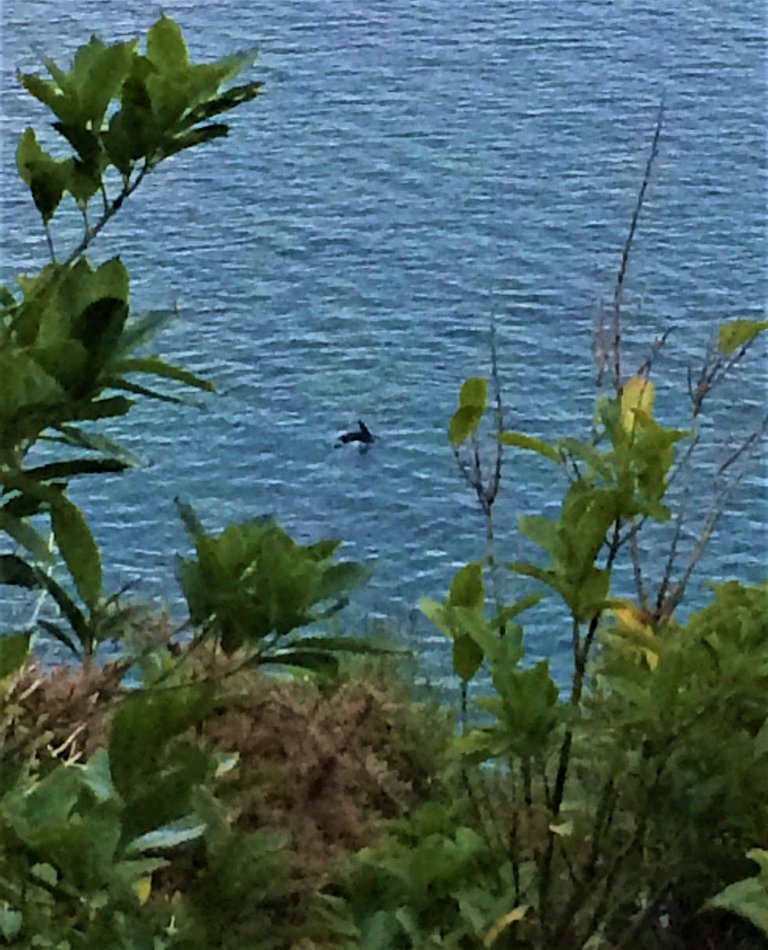 This is the end point where I turn and walk home.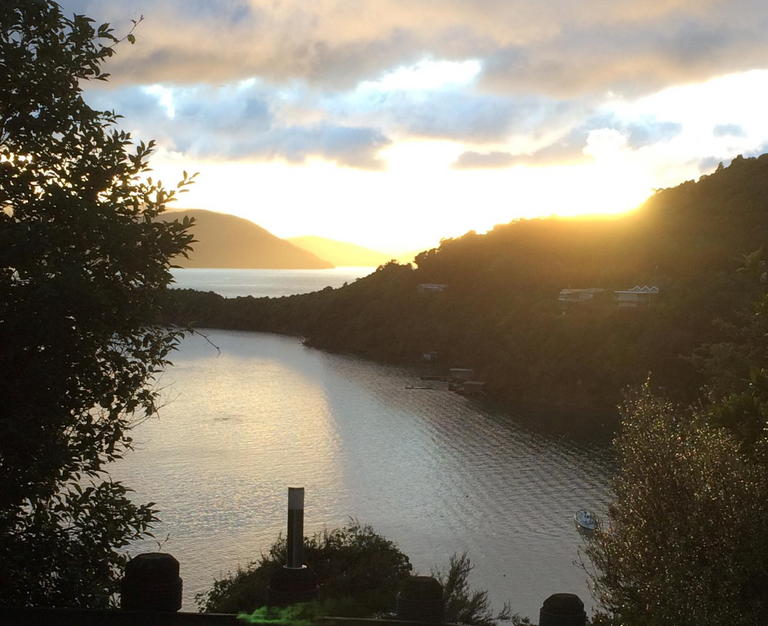 The roads are very quiet at this time of the morning. I think in the whole hour I was walking only 2 cars went past.
I walked about 5 kilometers on this mornings #wednesdaywalk. I hope you enjoyed coming along with me.
Thanks for stopping by...

---
---